The phase shift from high school to college can be tricky, especially if you want to study abroad internationally. But it's up to you to get the most out of your uni experience. It might be an intimidating experience for you to shift out from your comfort zone to a whole new setting. However, this article will be useful to you if you are seeking strategies to ace university life in a foreign country.
Since this is a lifetime experience, understanding your surroundings and gaining the most of what's around you will enhance your experience further. There are several benefits of studying abroad, some of which include a sense of independence, a plethora of opportunities available to you, expanding your network, cultural exposure, and immense scope for personal growth. Here's how you can prepare for your journey abroad and make the most of your experience.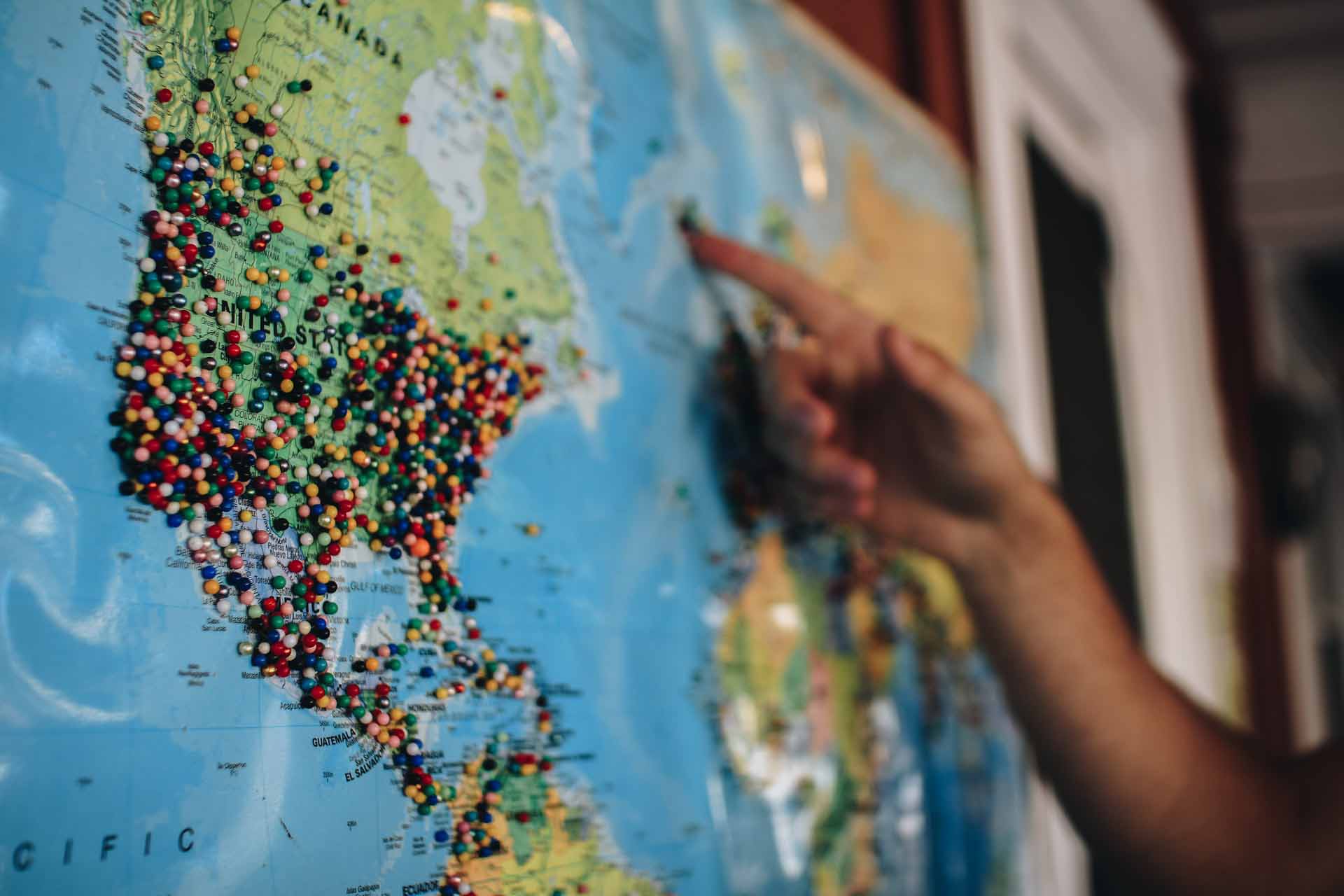 A Thorough Research Leads To A Plan
You're going to be shifting to an entirely new country and you're clueless about how the system works there. Researching beforehand and knowing what's happening around you is what will ensure a smooth transition. Google is everyone's go-to when it comes to finding street views of countries, places to visit in and around, affordable accommodation near your university, or supermarkets, grocery stores, and pharmacies around. That way, your planning will be on track and you will have an idea of your surroundings even before your departure.
Network Around
Having great connections will help you at every stage of your uni life. Scout for locals who are familiar with the surroundings and befriend them so you will always have friendly neighbours to help you around the city. At your uni, make sure you join various clubs and societies. This is one of the greatest ways to network, get to know people, and make great connections. Most universities host freshers parties and ice-breaking sessions that bring home students and international students together. That would be a great way of socializing and understanding different cultures and perspectives.
Explore Your Surroundings
Once you've done thorough research of what's around you, do not fail to explore. This will give you a better understanding of the city and who knows you can even find some of the best-hidden corners in and around. Not just that, it will also help you get familiar with the transport facilities and you can find affordable and cheap transit links that you could commute by.
Create A Budget Tracker
As an international student who has just moved into a new city, you need to stick to your budget. Not just that, creating a budget tracker will help you track your expenses. You can secure an education loan to finance your expenses. Keeping that in mind, you need to ensure you spend wisely. There will be times when certain miscellaneous expenses may crop up, so planning your budget accordingly with the help of a tracker will make sure you have a smooth journey.
Apply For Scholarships
If you have a strong academic background with great scores or if you have proof of financial needs, you have the opportunity to apply for scholarships. There are merit-based scholarships as well as need-based scholarships that could either provide partial funding or full funding. That way, your financial burdens can be lifted and you can focus your budget on other expenses.
Set A Routine
Setting a routine is important. But what's more important is sticking to the routine. This is where your research comes into play. When you have a plan in mind, it'll be easier for you to set a routine. There will be dozens of adjustments that you will need to make once you completely settle. Having a blueprint, however, will make it smooth. You will have rough estimates of how your day is going to look and you can plan it out accordingly.
Attend Music Festivals
Music festivals and live concerts are a major part of most countries. Getting to know their music culture will be an experience of its own. If you've built great connections with your university friends or your roommates, now is the time to attend one of these live concerts. It goes without saying that these are university rituals and it is where you can create some of the best experiences during your study abroad journey.
Find Work Opportunities
Get to know the work culture of the country you are studying in. There is a scope for students to undertake part-time jobs or internships. You can approach your university's career counselling services or look up online for suitable work opportunities for you just for experiencing what the work culture of the country is like. This way, if you plan on working there upon completion of your graduate studies, you will already have an in-depth understanding of how to find work, where to find work, and what best suits your interests.
Invest In Home Decor
Settling in a new place altogether might be overwhelming initially. However, if you make little effort in adding an aesthetic touch to your stay, or make it visually appealing, it may be a lot more comforting for you. You can do so by adding wallpapers, filling your room with pictures and photo frames, getting some indoor plants, personalizing your room, and getting cute lights that brighten up your place.