Dubai is in fact one of the top visiting tourist destinations in the world. Prior to arriving in the UAE, one needs to be informed of all needed information, such as an affordable hotel, barbershops, places to go, a commute guide, and so on. In this guide post, we will walk you through the list of the best hair salons in Dubai to get yourself a trendy haircut and other hair treatment services.
Finding an experienced and best hair salon is probably too difficult because everyone needs a professional hairdresser who gets the job done as needed. If you are looking for a trim, hair styling, hair dying, or any other hair styling service, you are in the right place.
For your convenience, we have put together a list of the best hair salons in Dubai that provide trendy hair styling services with better performance and client satisfaction.
List of Best Hair Salons in Dubai: Get Yourself a Perfect Haircut
1. Gold Comb Salon
One of the top hair salons in Dubai is Gold Comb which is located in the hub of palm Bur Dubai. Gold Comb is amongst the most frequently visited hair treatment and hair styling outlets.
Gold Comb has dedicated team members and professionals in hair styling across various locations in UAE. The professional colorist, hair extension specialist, and top-notch technicians make up the Gold Comb hairdresser team.
They work because they have a mission to care for the world we live in. It clearly indicates society's perspective, as what we take from it should be returned to society.
Address: Near majestic hotel, Bin Hendi Tower, Shop number 3, Al Mankhool Rd, Bur Dubai, Dubai, United Arab Emirates
Contact: 971 56 963 7017, 971 44227361
2. Pastels Salon – The Ritz Carlton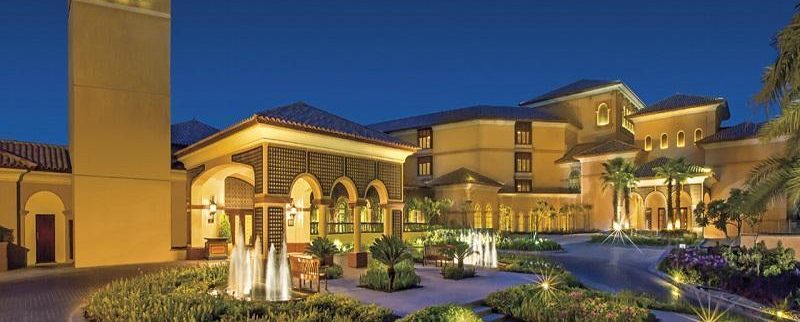 In Dubai, the Pastel Beauty Salon is a top-notch salon with awards. It was founded in 2004 and quickly gained a firm reputation in the marketplace. They have a qualified and skilled hair stylist on staff who offers a wide range of services, including hair coloring, hair cutting, hair extensions, and more. Additionally, Pastel Salon has an internet store for purchasing cosmetics and makeup products. 
Time: 9:00 am

– 9:00 pm (Tuesday & Thursday)
Address:

The Ritz Carlton Hotel, Dubai
 3. THT – That Hair Tho Ladies Salon
The Hair Tho Salon is the fastest-growing beauty salon in the Beauty industry. It is located at Jumeirah Lake Tower. THT beauty salon has a professional and advanced trained team and environment. In a friendly environment, they provide all-in-one hair styling facilities which make it easier for customers. It includes hair care, makeup, skincare, and nail care and all provide all those services that you need.
Address:

The Dome Tower – Shop No B04, Basement, Cluster N – Dubai
Contact:

+97145896679, +971559453125 (WhatsApp)
4. Hush Salon
For gorgeous looking, the customers visit hush salon which is the best hair salon and provides all types of hair styling services in Dubai. Due to experts' stylish hair performance, more customers were visiting here because they provide quality services with professional manners.
Time:

10:00 am – 10:00 pm
Address:

Wafi Mall, 1st Floor Colonnade, Oud Metha, Dubai
Contact:

+971473279577, +971588474776 (WhatsApp)
5. N&J By Samer Salon
Finding the best hair salon is not easy but Samer Naim can resolve this issue. N&J By Samer is a highly recommended and top-notch hair salon in Dubai. With 13 years of experience, they will guide you on what should be better for you. Most of the customers trusted him because of his best performance.
Address:

Studio One Hotel, Dubai Studio City,  Dubai
6. Salon Ink
Salon Ink was established in 2007 and now they have become top listed of best hair salons in Dubai. They have a team of experts who offers services for all beauty treatments like color, cuts, and many more. In Salon ink, you can request an appointment with a proper time discussion for a better haircut solution.
Address:

Villa 14, Al Reef Villas, Al Wasl Road, Umm Suqeim2, Dubai
Contact:

+971566636046, +97143854402 (WhatsApp)
7. Toni & Guy
With the huge popularity of Toni & Guy hair salon, they launched three more branches in Dubai. The Toni & Guy hair salon has successful hair styling team members who get famous in the community. Their services include cutting, styling, coloring, and other hair treatments at salons in Dubai.
Address:

Dubai International Finance Center, The Gate, Marble Walk, Dubai
8. Nstyle Beauty Lounge 
Nstyle Beauty Lounge 
Nstyle Beauty Lounge is a high-standard salon that offers hair styling services in a luxurious environment in Dubai. They successfully launched 18 branches that offer women's beauty services in the UAE. Nstyle is an award-winning brand that provides hair care services as well as runs an online store to deliver hair products to the doorstep.
Time:

10:00 am – 10:00 pm
Address:

2041, X3 Tower, Cluster X, Jumeirah Lake Towers, Dubai
9. Jet Set Hair Salon
Jetset is the first multi-award-winning hair salon in Dubai. The key to a success is the quality of its professional hair stylists. At the start of the salon business, they face bold competition but it takes less time to become a successful brand in Dubai. They have 12 hair stylists which offer qualitative performance for a brand evolution.
Address:

1st Floor Jumeirah Emirates Towers Offices, Dubai
10. Trevor Sorbie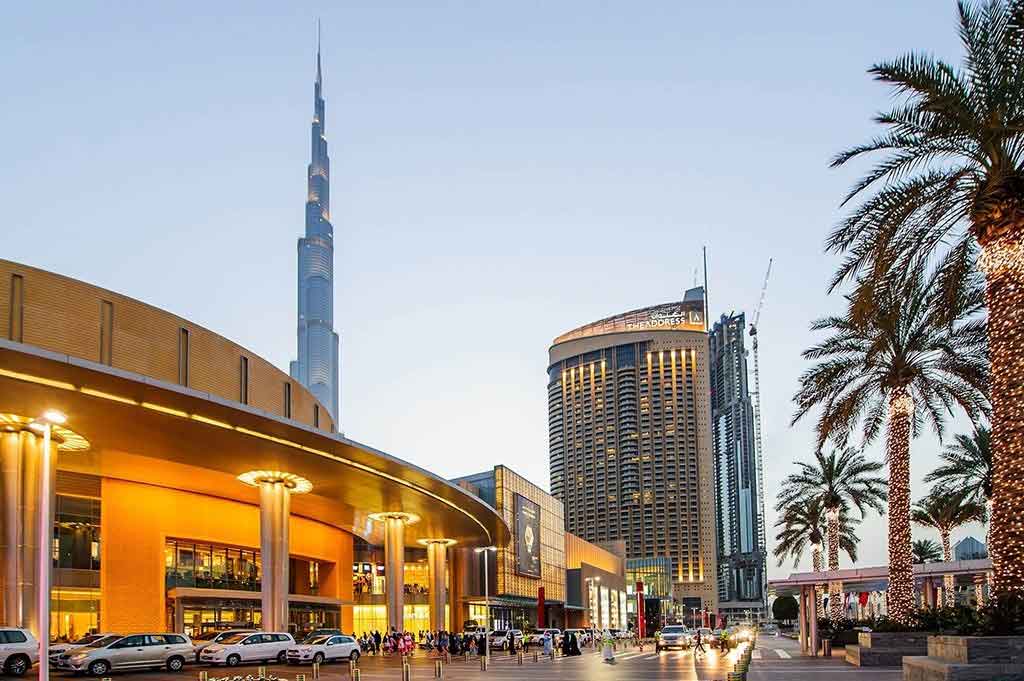 Trevor Sorbie Salon team members have a creative experience with perfect hair styling. It also has an award-winning beauty salon in Dubai. The secret of their success is to use high-quality products to build a great foundation for the salon. The majority of hair salon products contain natural ingredients and are cruelty-free.
Address:

Dubai Mall, Dubai
Conclusion
Hair care is an important factor in our daily life and we use different methods to protect our hair health including hair salons or home remedies. For better health care we almost visit hair salons that consist of professional hairdressers. Almost all beauty hair salons offer hair treatments using high-quality products. After careful analysis, you can easily find the best hair salon in Dubai.
Author Bio
This post is contributed by Naeem Ullah Marwath. Mr. Naeem is a seasoned content writer, working with Rami Jabali – one of the best hair salons in Jumeirah Dubai. Naeem enjoys making small businesses grow in the digital landscape.