With over hundreds of attractions and sights to witness, Dubai is simply incredible. If you're planning to visit this marvelous city in the winter then Dubai brings to you a host of new activities along with variety of festivals. Enough time may be the only thing that may stop you from enjoying all the winter activities Dubai has to offer.
Best Places to Visit in Dubai During Winter 
1.Burj Khalifa –

The Burj Khalifa is a mega skyscraper standing at a height of 2722 feet. This building is a must-visit in Dubai for the mesmerizing sights it offers. The views of the desert on one-side and the ultramarine ocean on the other are awesome to look at from the observation deck.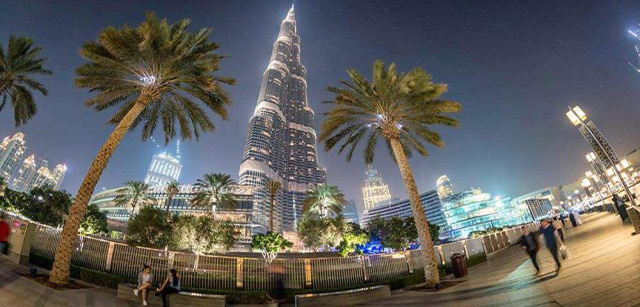 2.Palm Jumeirah –
Dubai's Palm Jumeirah is an artificial man-made island consisting of some of the best avenues in the world. The views of the surroundings during winter are pleasant and you must appreciate the sunset from here if possible. There are tons of outdoor activities you can indulge in. You may want to end your day by visiting a few nightclubs with live DJ performances.

3.Sheikh Saeed Al Maktoum House –
Located at Al Shindagha, Bur Dubai, Sheikh Saeed Al Maktoum House is a place for those who want to learn a brief history of Dubai. A former ruler of Dubai used to live at this amazing place. This house, today, comprises of historical pictures and documents of Dubai and is a must-visit place during winter.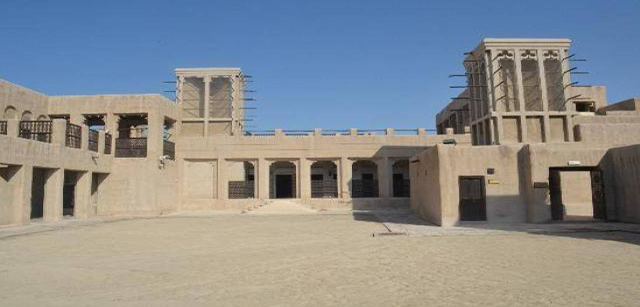 Best Things to do During Winter in Dubai
1.See the Dubai Fountain show –
If you're done shopping at Dubai Mall then end your day by witnessing the Dubai Fountain in the evening. Attracting thousands of tourists, the Dubai Fountain sprays water more than 500 feet using 22,000 gallons of it to the tunes of the latest music. There's also 6,600 lights that change colours to further enhance the fountain's performance.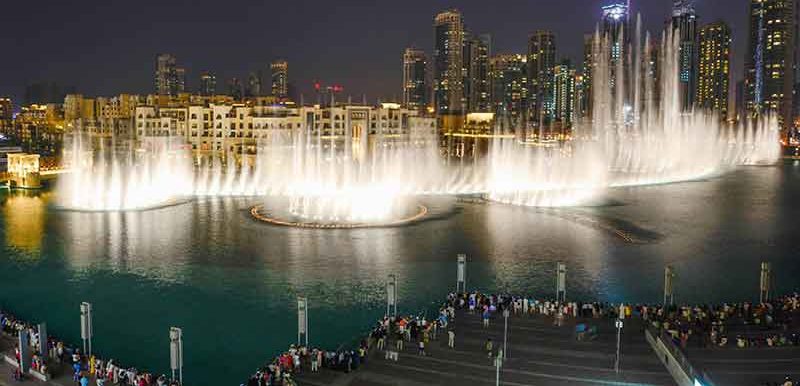 2.Become a race driver for a day at Dubai Autodrome –
For all adrenaline junkies, brace yourselves for an amazing sporting activity. Head over to the Dubai Autodrome and enjoy driving some of the best expensive racing cars Dubai has to offer. It's a great winter activity.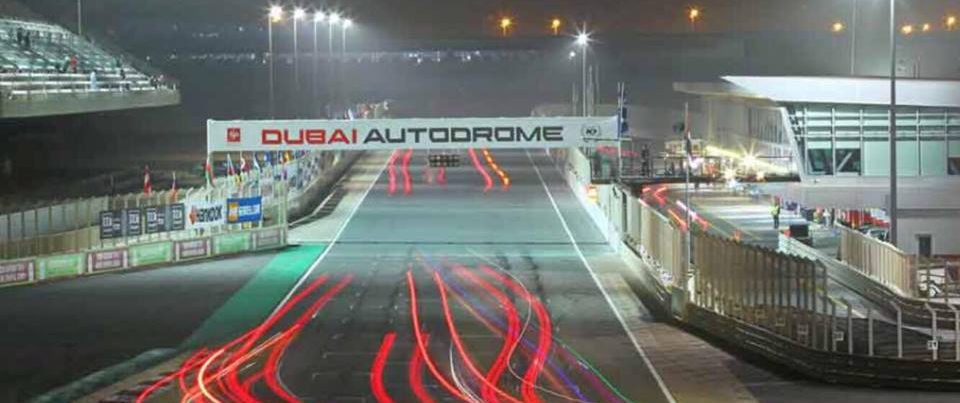 3.Enjoy Dubai's Desert Safari –

A visit to Dubai is never complete without doing an amazing desert safari. Experience Emirati lifestyle along with a bunch of activities like dune bashing, quad biking, camel riding and more. If you decide to go for overnight safari then there are extra activities such as hookah smoking, delicious BBQ food and belly dancing. The desert in winter is quite awesome.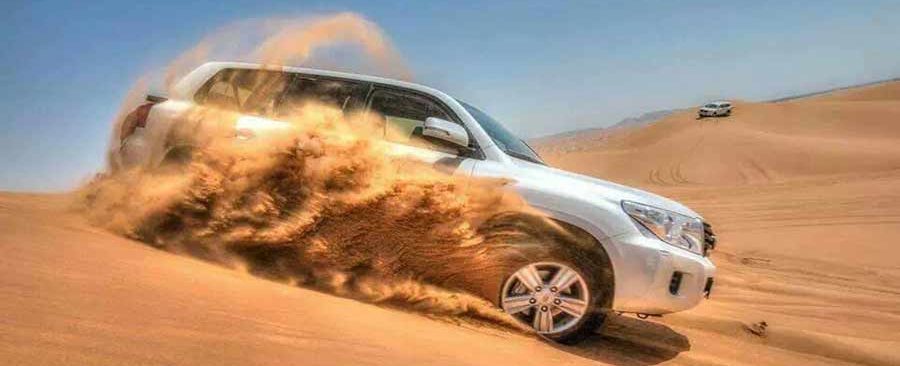 Experience Dubai Shopping Festival
Dubai Shopping Festival is the perfect place to shop and buy things from clothes, to electronics at unbelievable discounted prices. Gucci, Armani, Prada you name the brand, Dubai Shopping Festival has it all. Here are some of the items sold during the shopping festival in Dubai.
Apparels – There are so many branded clothes sold during the festival. Few brands include Gucci, Jack & Jones, BOGGI, Rodeo Drive, Prada, Babe and more.
Watches – Michael Kors, Rado, Cartier, and Burberry are some of the branded watches sold at highly discounted rates at the Dubai Shopping Festival.
Jewelry – If you wish to purchase gold jewelry then Dubai Shopping Festival is the best place to buy. The jewelry is hand-made with beautiful designs along with a modern element.
Cosmetics and Perfumes – The cosmetics and perfumes sold during the shopping festival are duty free. Brands such as Burberry, De Beers, Bvlgari can be found.
Electronics – We all love electronic devices from brands like Apple, Samsung, Sony, Acer and more. These branded items sold are tax-free making Dubai Shopping Festival the best place to buy your favorite iPhone or laptop.
Along with shopping, the Dubai Shopping Festival is also about entertainment. The list of attractions is as follows.
1.Layali Dubai Concert –
Appreciate some of the best, talented Arabic singers by coming to this event and getting mesmerized by their amazing voices.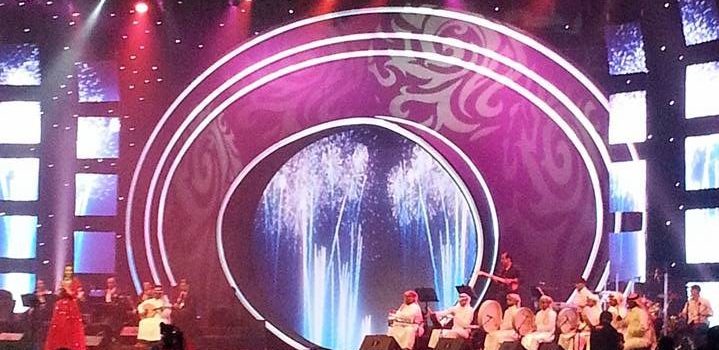 2.Al Rigga Street –
This place has a number of fun things to witness such as street performers, circus, delicious street food and night souk.
3.Global Village –
Undeniably, Global Village is the main draw of the Dubai Shopping Festival. There are exquisite shops and dining options for everyone. Besides the two, there's an open park where you'll get to see street performers from all over the world.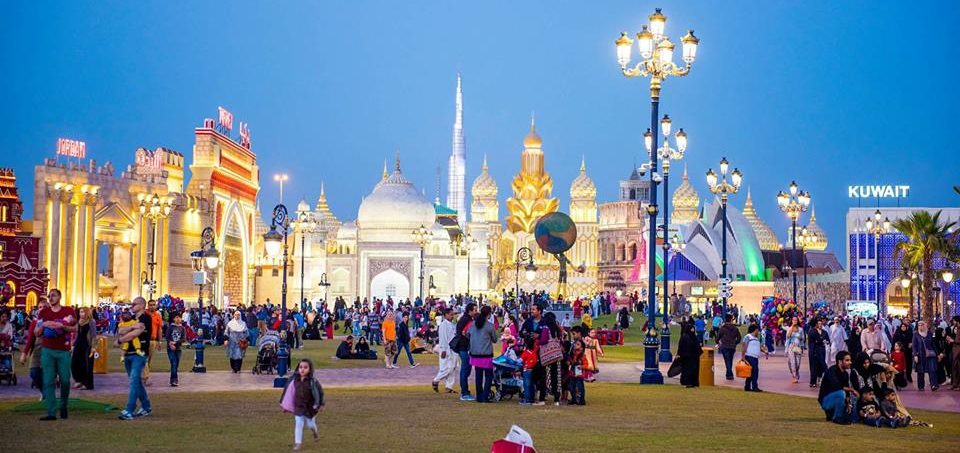 4.Al Seef Street –
The magic of Al Seef Street at DSF event starts off with an amazing fireworks show. This place plays host to street performances such as stilt walkers, uni-cyclers, jugglers and more. You'll also find an entertainment zone for the kids to have fun.
5.DSF Desert Camp –
Experience the Emirati lifestyle at DSF Desert Camp, which offers horse and camel ride. There are a few souks as well, selling some traditional items. Don't worry if you feel hungry as there are food courts selling some aromatic and delicious BBQ local delicacies.
Winter is a good time to be in Dubai, so, plan your winter vacation accordingly.