2023 is upon us, and all of us are geared towards making this brand New Year one of the best by setting up new goals, resolutions and wishes. However, as much as we look forward to achieving the best in life and work, we also need timely breaks to rejuvenate ourselves. This is where public holidays come into picture. Public holidays help us to take a break from work without sacrificing our official leaves or salary. If you work in one of the Emirate cities of the United Arab Emirates, here are all the details you need to know about UAE public holidays 2023.
National Holidays in the United Arab Emirates in 2023
New Year: January 01, 2023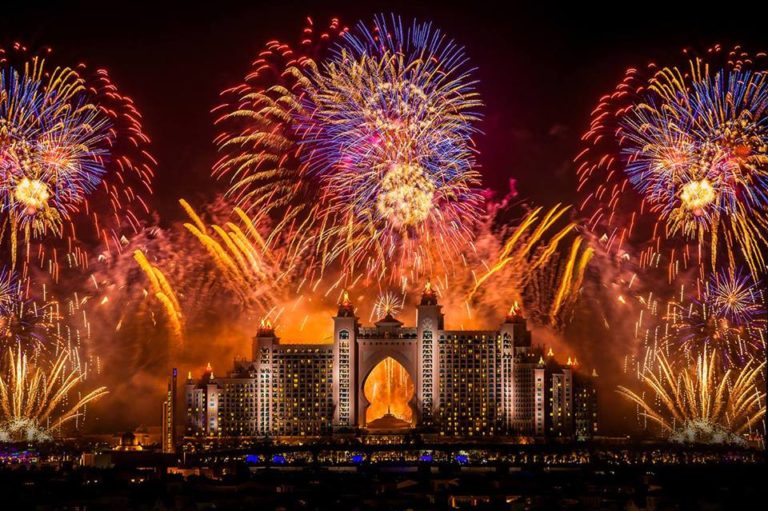 The first holiday of the year falls on the first day of the year itself. Dubai celebrates New Year's Eve with much pomp and splendour. Right from fireworks to music shows and gala dinners, there are numerous things do in Dubai during New Year's Eve. After an exciting night, the entire city takes a break to rest and relaxes on January 1st, so that they can embrace the New Year and its various challenges with lot of rigour and enthusiasm.
Eid Al Fitr: April 20, 21, 22 and 23, 2023
Eid Al Fitr is a religious festival that is celebrated by Muslims all over the world. It falls at the end of Ramdan, which is a season of fasting and spiritual reflection for the Muslims. As Muslims fast throughout the month during Ramadan, Eid Al Fitr is celebrated with lot of gusto. Although the dates of Eid Al Fitr have not been finalized, educational institutions and corporate companies in UAE enjoy 3-4 holidays for this festival. While Muslims have celebratory dinners with their family and friends, all Emirate cities have public activities, events, dinners and fireworks to celebrate this auspicious occasion.
Afarat Day: June 27, 2023
Arafat Day is another auspicious day in Islam. It takes place on the second day of Hajj, a pilgrimage that every Muslim needs to make at least once in his or her lifetime. Arafat Day is marked on the day when Prophet Mohammad gave his last sermon on Mount Arafat. On the Arafat day, people going on Hajj pilgrimage, walk from Mina to Mount Arafat, which is located outside the holy city of Makkah. All educational and public institutions in UAE remain closed on Arafat Day.
Eid Al Adha: June 28, 29 and 30, 2023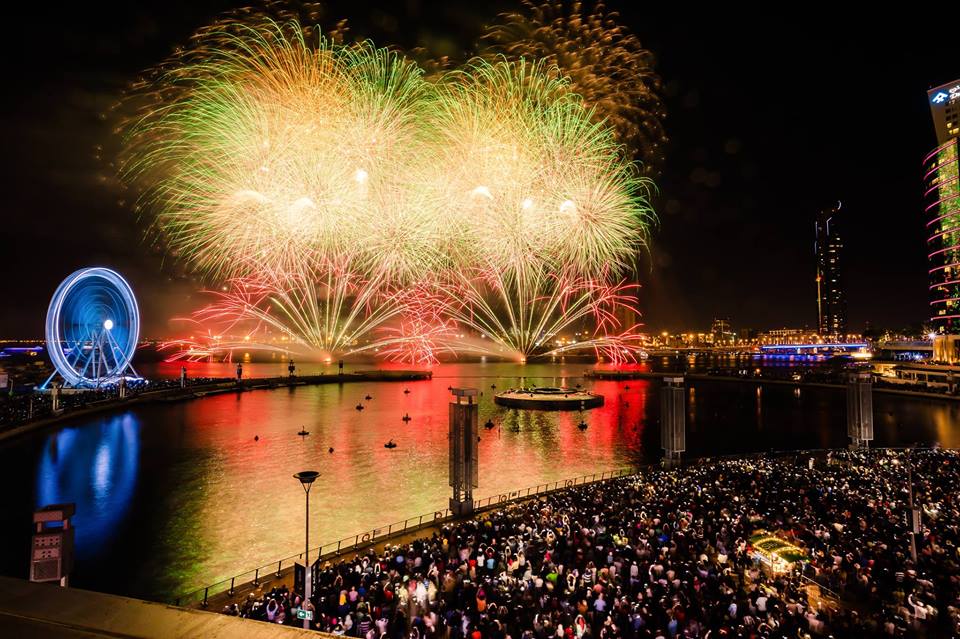 The next day after Arafat Day is Eid Al Adha, which is another Islamic holiday after Eid Al Fitr. It is called the Festival of Sacrifice, where an animal (sheep, goat or camel) is sacrificed and the meat is distributed among the needy. This is done in gratitude for blessings bestowed by Allah. In UAE, Eid Al Fitr runs for 3-4 days, when people have get-togethers at home, make social visits, go shopping and also have elaborate dinners. Each Emirate city also has a way of celebrating this festival. Most schools and public offices would remain closed for 3 days from June 28, 2023. Ramadan is also a low season for Dubai. So, if you want to calculate budget for Dubai, this could be a good time to soak in the culture.
Hijri New Year: July 19, 2023
Hijri New Year is Islamic New Year. The first month of the Islamic New Year is Muharram, and this year it is likely to fall on July 30 (which is determined with the help of astronomical calculations for the new moon or the local moon sighting). It is believed to be the day when Mohammed escaped to Medina or Yathrib from Mecca to save himself from religious execution. Hijri New Year is a one-day public holiday and is usually a low-key affair, which involves attending religious meetings, taking part in religious activities and indulging in spiritual singing.
Prophet's Birthday: September 27, 2023
The Prophet's Birthday would be celebrated on October 8 this year. Also known as Eid e Milad or Milad un Nabi, the Prophet Mohammed's birthday is celebrated on the 12th of the 3rd month of the Muslim calendar. Muslims celebrate this festival by visiting the mosque to offer their prayers to the central prophet of Islam. Moreover, sweets and other treats are distributed by the members of the clergy. On the other hand, it is also considered to be a solemn day, as Prophet Mohammed was believed to have died on the same day. Muslims in the UAE celebrate this festival by reflecting on the teachings and life of Prophet Mohammed.
Martyr's Day: December 1, 2023
Matyr's Day or Commemoration Day falls on December 1. This day is celebrated in the honour of the Emirati martyrs who lost their life either in UAE or abroad, for military, civil and humanitarian services. Although it is a public holiday, it is not a day to make merry. On the other hand, dignified commemorative events are held throughout the country, especially at government institutions. The national flag is lowered till 11 AM and one minute silence is also observed as a respect to the people who lost their lives while on duty towards their homeland.
UAE National Day: December 2 and 3, 2023
The UAE National Day is celebrated with great splendour. December 2 marks the birth of UAE, the day when six Emirate ci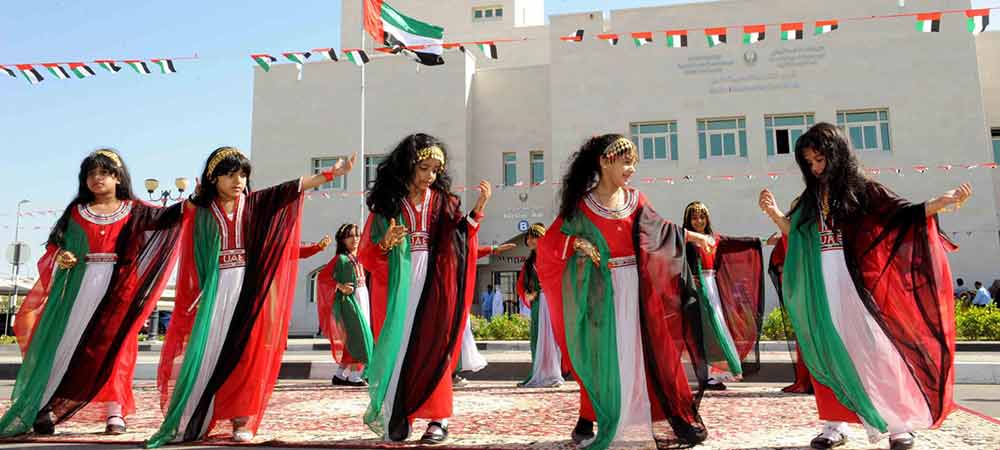 ties (Abu Dhabi, Dubai, Umm Al Quiwan, Sharjah, Ajman and Fujairah) came together to form a nation in 1971. Ras Al Khaimah joined UAE in 1972. December 2 is truly a special occasion for the Emiratis, and it is celebrated with fireworks, parades, shows, etc. throughout the nation. The entire country is decorated in colours of the UAE flag: white, black and green. Cultural contests, folkloric dances, fireworks, military and cultural parades, car parades, etc. can be found everywhere in the country. Apart from December 2, December 3 2023 is also a holiday in the UAE for celebrating the National Day.
Conclusion
As most of the public holidays in Dubai are religious holidays, the dates may vary from the ones mentioned above. Usually, the actual dates are announced close to the holiday, as per religious calculations.