Dubai offers tourism not only for people but also migrating birds from all parts of the world. The Ras al Khor wildlife sanctuary provides a perfect getaway for educational recreation for children who can enjoy the beauty of these birds and get knowledgeable about them. Situated comfortably at the mouth of the Dubai Creek away from the busy city limits of Dubai, this sanctuary gives a safe home to feathered creatures that come to Dubai in winter. You won't believe that the sanctuary plays home to thousands of birds. This wetland also serves as a breeding ground for these unusual varieties of birds. The sea mammals and fish steal and limelight during the summer season, but the flamingos undoubtedly steal the show during the winters. If you set your exploration skills to test, then you can easily spot grey herons, black-winged stilts, osprey, sandpipers, great egrets, and much more.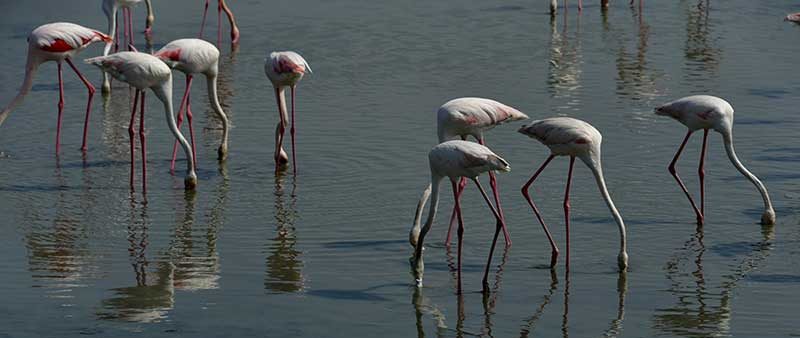 Additionally, this captivating feathered creature sanctuary has more than 500 types of flora and fauna. It is home to almost 270 species of fauna and approximately 47 species of flora, and the sanctuary was founded in 1985 to which the latest addition, the Flamingos add a beautiful charm.  Ras al Khor has been identified as an Important Bird Area (IBA) by Birdlife International due to its reflection a unique wetland within UAE. Also, it boasts of being the best arid wetland region that has been maintained and take care of by the Emirate government.
The words 'Ras Al Khor' actually means 'Cape of the Creek.' Regardless of whether you are not a winged animal watcher, the astounding biological community of the haven is justified regardless of a visit. Watch how the sabkhas saline pads, the intertidal mudflats, and mangroves exist together with tidal ponds, pools and small islands between the Arabian Gulf and the Al Awir Desert. It's genuinely mind-blowing!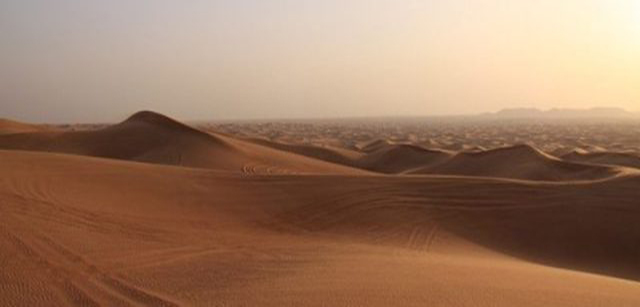 For any ardent birdwatcher, this winged creature haven is a genuine treat. Watching over 300 flamingos fly over the arid region in its glory is a treat to the eyes. Not only one learns to appreciate the majestic birds but also learns to understand their behavior.
All about the Ras Al Khor Wildlife Sanctuary Dubai
1.Ras Al Khor Wildlife Sanctuary Opening Hours:-

Entrance is free for one and all. Traveling in a group smaller than five people do not require any permit. However, for the school children, they will need to obtain a permit for entering the sanctuary. The permission may be obtained from www.dm.gov.ae in advance before the scheduled visit. At least a three days' notice is preferable.
The sanctuary is accessible by any means, taxi, or metro. You will find the route on the way to Dubai to E44 is the Hatta significant motorway conveniently with many road signs available to guide through. The first observation deck is placed on a service road towards the end of 'Ras Al Khor Road' where it joins 'Oud Metha Road. On following the same route and taking the exit on the right towards Dubai, one can find the second observation deck on another service road.
The two getaways are built with binoculars that visitors may indulge in watching the birds take flight or rest. The Ras al Khor sanctuary is open from Saturday to Thursday, 9.00 am to 4.00 pm, and one has to set trail on the marked routes only.
The best time to visit is usually in December through March with feeding times in the morning between 9.00 am, and 9.30 am pm.
From an educational perspective, there is a lot to learn. For starters, the first thing that Ras al Khor sanctuary brings along with it is its accolades. It is officially acknowledged as an endangered area as of Mar 1998 the government also has given it full protection since then. In 2007, it was declared as Dubai's first RAMSAR site. A lot of efforts are taken to conserve and protect the biological diversity of the ecosystem which provides learning opportunities in itself. Students learn about almost 500 species of flora and fauna here which is tremendous. The sanctuary nurtures several ecosystems and provides a learning haven for students about the migrating birds, their nature and biological aspects of a variety of birds. Every student that participates in the bird watching takes back memories which is an experience.
2.Attractions not to be missed:-

One main attraction of Ras al Khor is the migrating Flamingos. The flamingos share the ecosystem with other birds, which include marsh harriers, spoonbill, teal, eagles, herons, etc. to name a few. Dubai's Ras al Khor attracts flamingos because the mangrove swamps, tidal flats, and sandy islands in the intertidal zone are ideal for flamingos to nest and rest. A feeding truck usually arrives in the evening which is another reason one sees flamingos in such significant numbers. Student, for sure is to enjoy these rare sightings.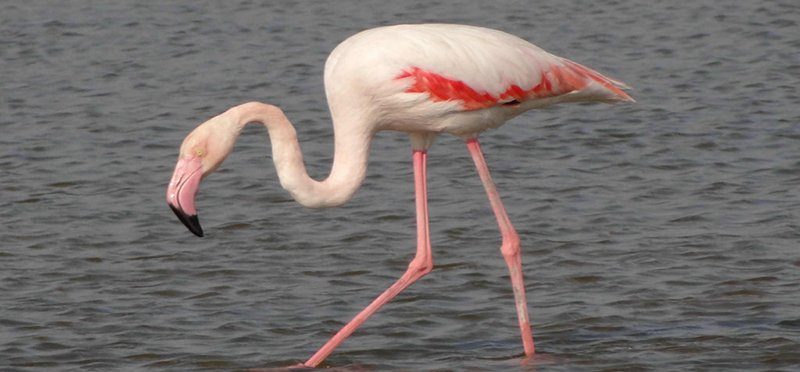 The second attraction is the Mangroves that makes Ras al Khor quite a spectacle. Mangroves provide an ideal habitat for several birds for migration and nesting purposes. The places are heaven for nature lovers and wildlife photographers. Along with flamingos that are spotted in abundance, many exotic birds also make their presence known. Some of them are snowy plover, little green bee-eater, and silver bill to name a few. The sanctuary provides for safe learning about Mother nature and helps students appreciate the nature in its best form.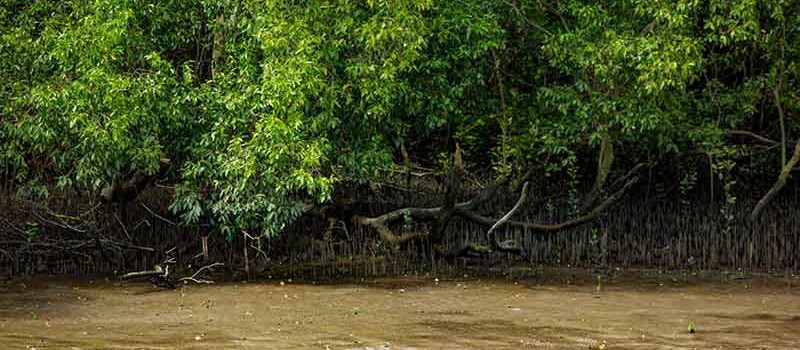 On the way back, after a day well spent at the reserve, students may indulge in a cruise on the Dubai Creek where from they can join the main Dubai city back. This wetland reserve is known for attracting migratory birds from across the region. If you are a nature lover and a bird watcher, then this is heaven for you.