If you haven't heard yet, Dubai is a great city to consider while traveling with kids! There are countless activities and attractions that are made just for you and your toddlers to enjoy. We've made a list of the 10 best things to do in Dubai with toddlers to help you plan a fun-filled family trip!
Ultimate Guide to Dubai with Toddlers
Bounce Play Dates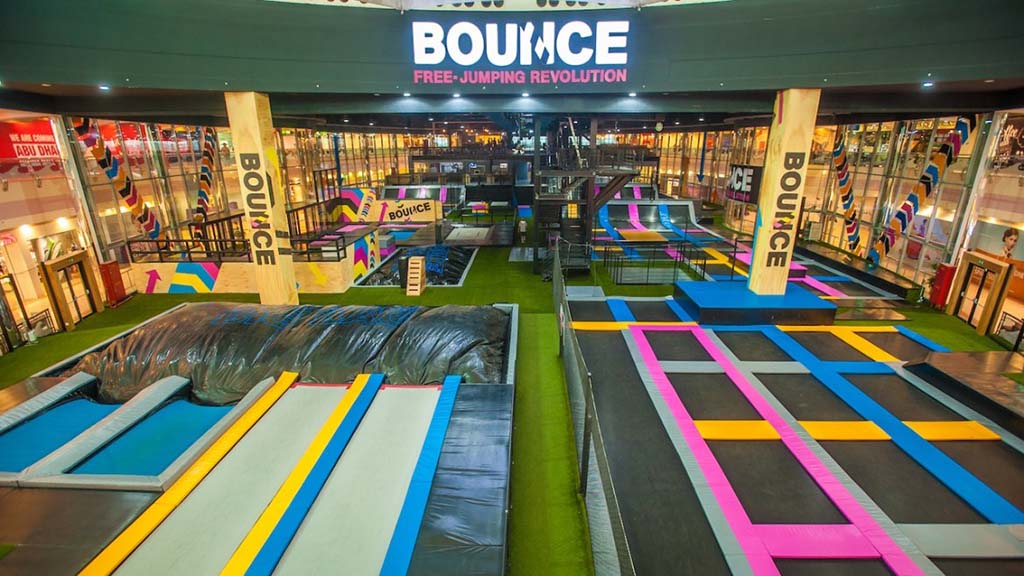 Play dates at the Bounce trampoline park are all about taking that fun to the next level and adding the element of adventure and team activities to the mix. Toddlers are able to play in the soft play area to keep things safe. They can also climb the fun box with a dedicated trampoline area just for them. Watch as your kids work on improving their physical skills, strength and agility. Parents are able to watch their little ones playing while enjoying a complimentary cup of coffee. These play dates will include 60 minutes of Freestyle fun to learn new tricks, their own private room, and multiple food options.
Global Village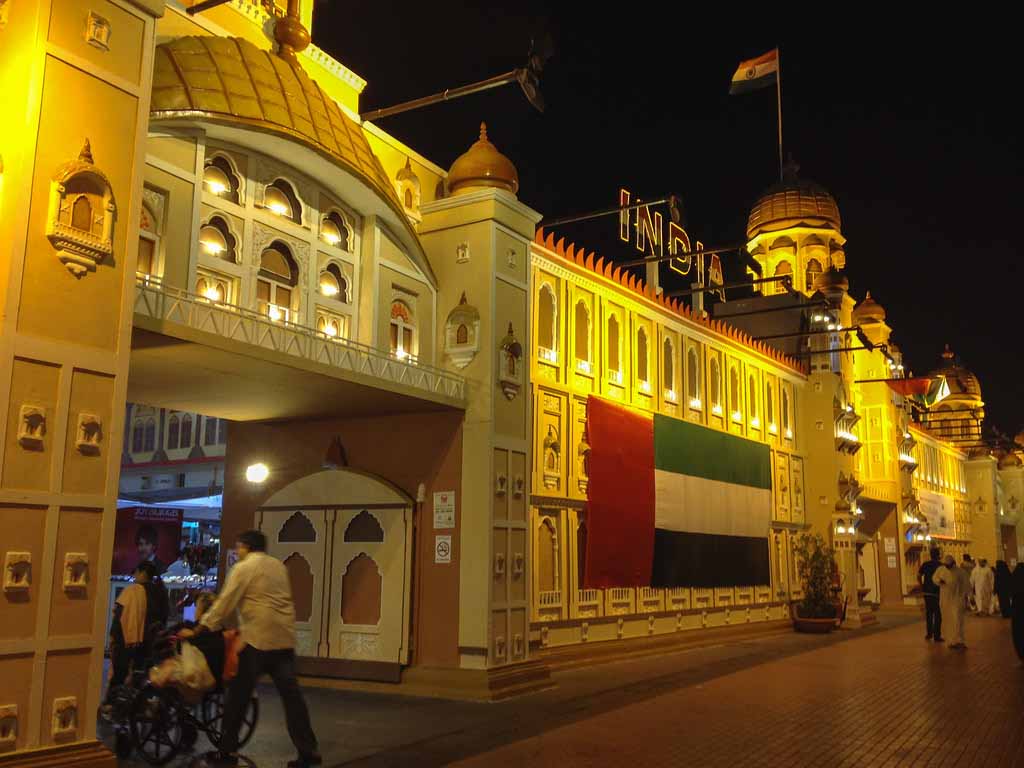 Next up on the list of 10 best things to do in Dubai with toddlers is a trip to Global Village. This venue is perfect for families that want to immerse themselves in different cultures, food, shopping and entertainment that represent countries from all over the world. Your toddlers will love the puppet shows that are just for them. Walk over to the bright lights and dancing waters at the fountain show to see the delight in their eyes. Or take them to the fair for a ride on the vintage carousel. The Global Village is a seasonal festival that is open during the cooler months of the year for a pleasant outdoor adventure.
Dubai Miracle Garden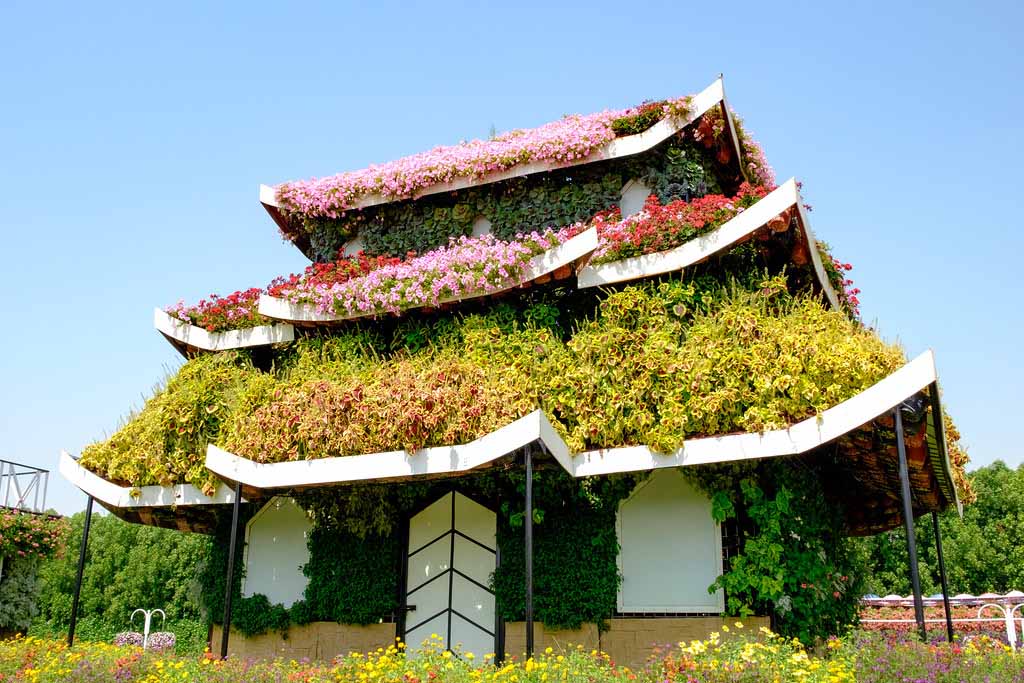 Dubai Miracle Garden is an explosion of color, art, aroma and a spectacular display of flowers. The unique displays of flower arches, sculptures and patterns have been put together with an incredible number of flowers; 150 million to be exact. Take your little ones to visit the life-size Emirates A380 replica made completely out of flowers. They also create different characters for your kids to enjoy like Donald Duck and Mickey Mouse. The great thing about this garden is that they keep changing things up so that if you visit during a different season then you'll get a have a completely new experience!
Ski Dubai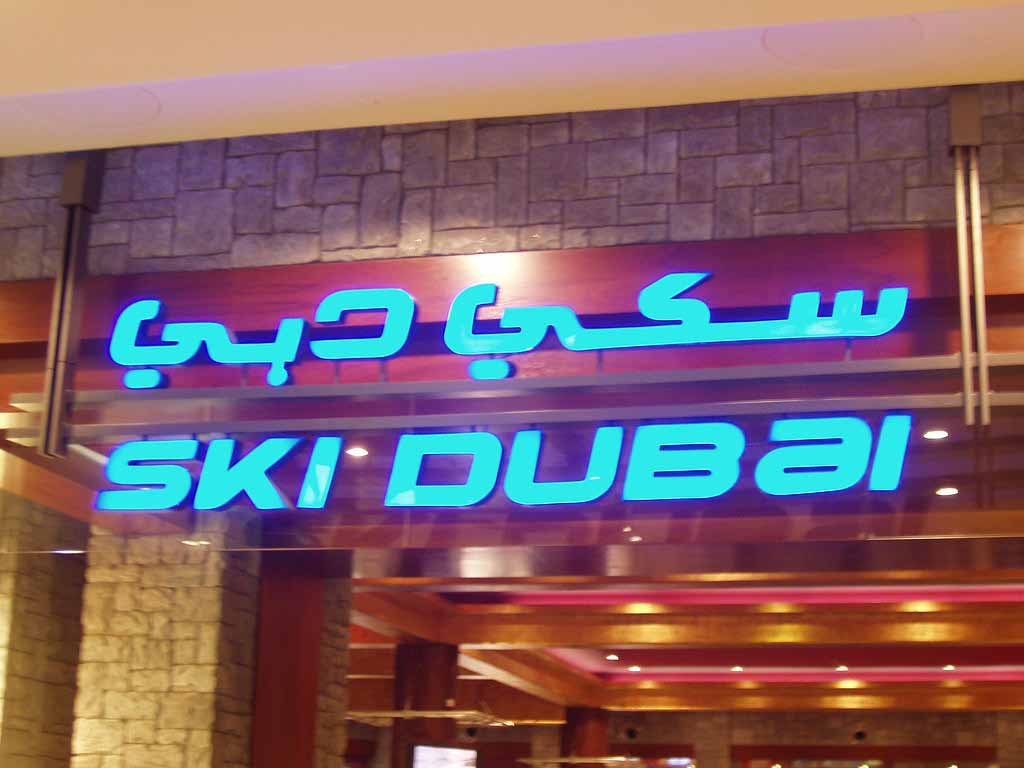 People the world over have heard of Dubai's indoor ski park that's located inside of a mall. Ski Dubai is a great escape from the heat for the whole family and offers tons of fun activities for toddlers. Take the little ones to meet the penguins and watch them play in the snow. Sign them up for ski lessons so they can start building their skills. Go bobsledding, tubing, or take them to the climbing wall. There's also a playground and a Zorb Ball so they can get all their energy and excitement out while having loads of fun!
VR Park Dubai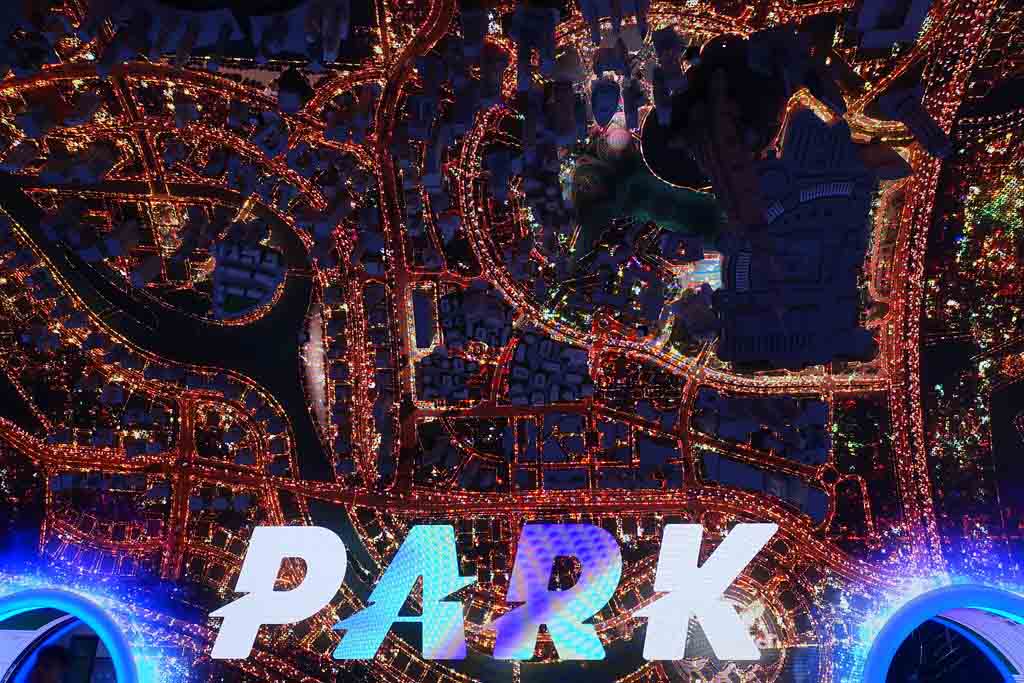 VR Park Dubai is known to be a gamers' haven and escape from the rest of the world. Located in The Dubai Mall, this virtual reality destination is continuously adding new rides that cater to those seeking rides for their younger kids. The goal of the new improvements at VR Park Dubai is to make it more fun and less scary for the little ones that want to have a VR and augmented reality experience. Try out the Cosmo Jet where families can go on a space mission to destroy aliens inside of a mini-space jet where you can use a joystick to navigate your way. Another addition to the VR Park Dubai is a ride on the magic bikes which makes you feel like you're flying high while on the bike and the faster you pedal the higher you fly!
Mattel Play! Town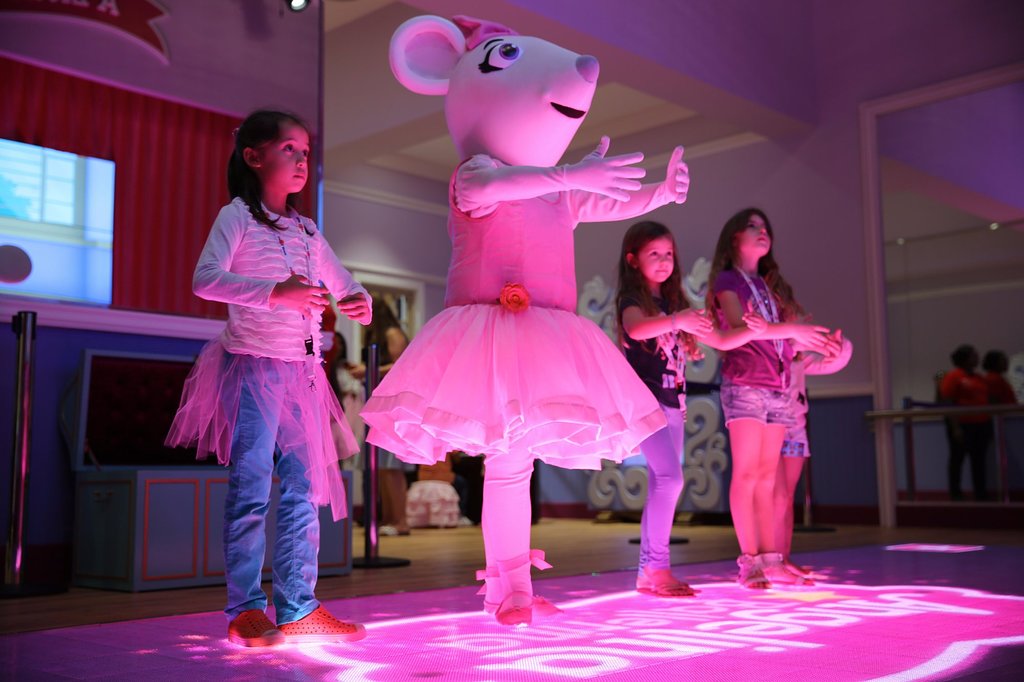 City Walk is a shopping district that attracts many costumers because it offers a variety of things to do for everyone. Mattel Play! Town is an indoor playground located in this fun-filled district. The playground is divided into five different zones each one with a different focus and theme. Your toddlers will be ecstatic to see their favorite characters come to life like Barney, Fireman Sam and Angelina Ballerina. Watch their imagination expand as they engage in hours of interactive activities including arts and crafts.
Cafe Ceramique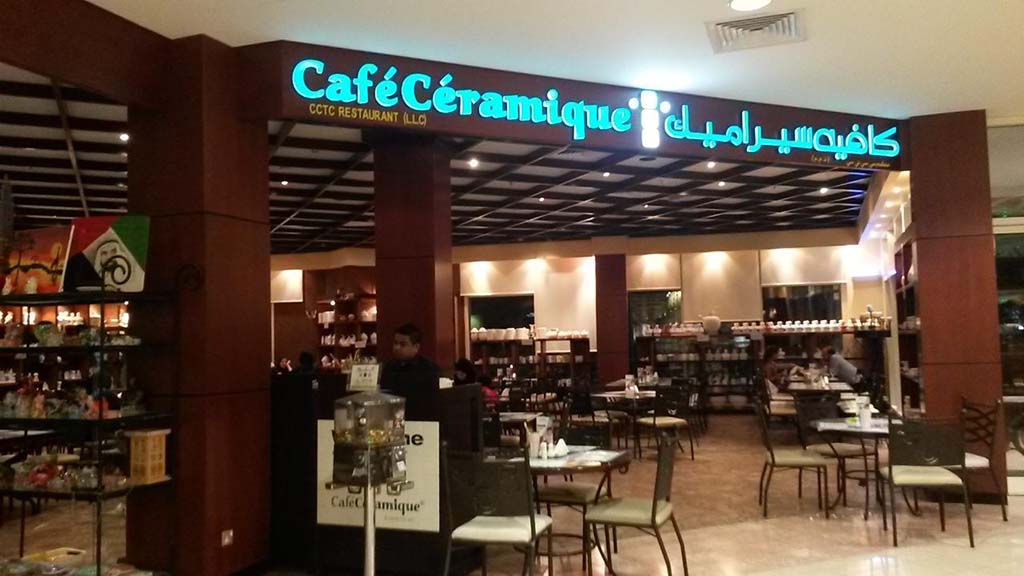 If you want to take your toddlers somewhere they can tap into their creative abilities, then Cafe Ceramique is the place to go. Enjoy some yummy food while your kiddos work on creating pieces of art using paint, stamps, brushes and many other art supplies. They can paint their hands and feet on ceramics so that they can take them home when they're done. A great way to occupy your kids and watch them become tiny artists proud of their final creation. Parents can rest assured knowing that a helpful staff will keep your kids safe and engaged as you enjoy some coffee or a healthy delicious meal.
OliOli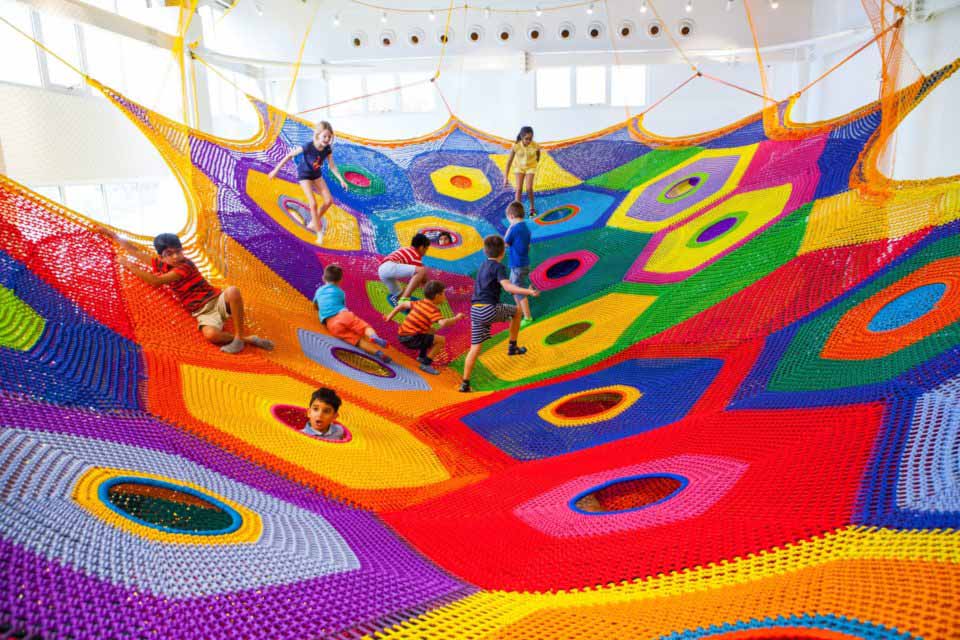 While looking for the 10 best things to do with toddlers in Dubai don't forget to visit OliOli. Another venue that encourages imaginative play, the experiential activities in this play museum will have your toddlers wanting more. OliOli features eight galleries spread our over two floors with dedicated areas to learn different things. Some of these areas include: Air, Water, Toshi's Net, Creative Lab, Future Park, Fort Building, Toddler Gallery and Cars & Ramps. Watch them dig for dinosaurs, collect tools and use different types of equipment while working on their investigative skills.
Dubai Aquarium & Underwater Zoo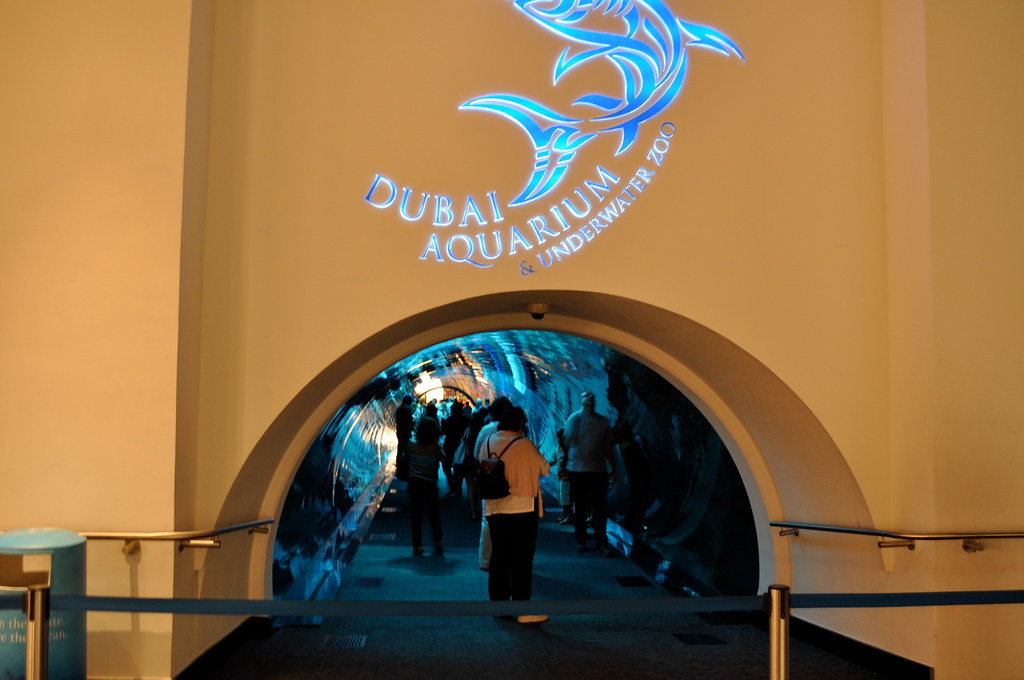 The Dubai Aquarium and Underwater Zoo is home to 140 species of sea life and is a fascinating experience for toddlers. Walk through the 48 meter tunnel and watch the stingrays, sharks and other fish swim around in the gigantic tanks. Children will be captivated by the penguins and other animals that live in one of the biggest aquariums in the world. They'll love to learn all about the intricate lives of each animal as they get to have some close encounters with their favorite ones!
Flamingos at Ras Al Khor Wildlife Sanctuary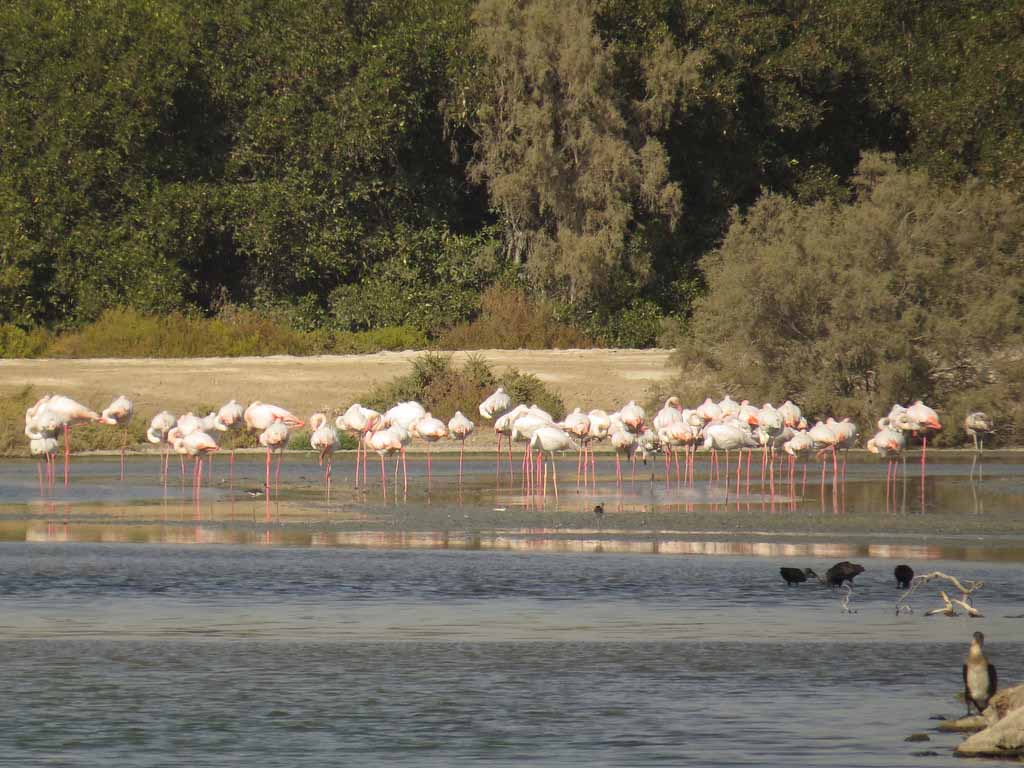 There's more animal fun to be had for your toddlers at Ras Al Khor Wildlife Sanctuary. Imagine a sea of pink flamingos out in nature so close to the rest of the city. And it's free to visit the sanctuary with your family so keep that in mind when planning your trip! For your comfort and convenience they offer an air conditioned viewing platform so you and your kiddos can observe the Flamingos. If you want to do some more bird watching, there are two other viewing platforms that allow you to catch a glimpse of over 170 different types of birds.