If you're planning a trip to Dubai, you're in for a treat! This city has something for everyone, whether you're looking for luxury or adventure. In this blog post, we'll give you a run-down of some of the best things to do in Dubai as a tourist. From shopping to sightseeing to indulging in local cuisine. Dubai has many things to offer to adventure lovers, you can try desert safari by renting a Dubai dune buggy.
List of Things to Do in Dubai
1. Visit the Burj Khalifa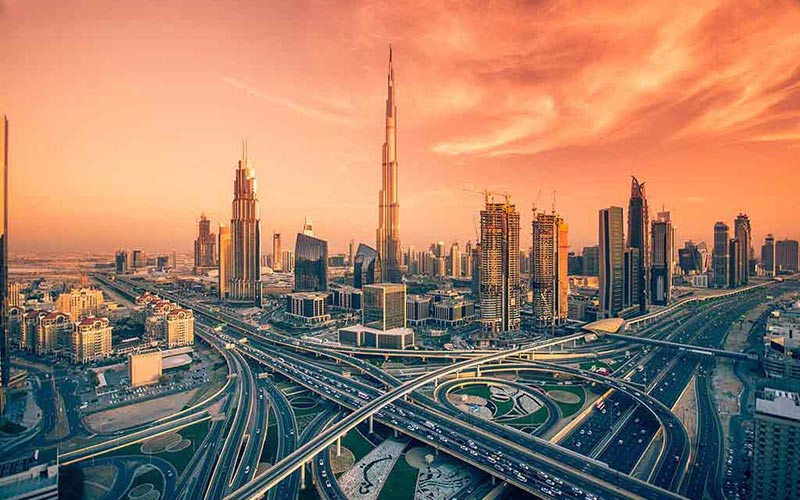 If you're looking for things to do in Dubai, one of the most famous interests is the Burj Khalifa. The Burj Khalifa is the tallest building in the world, and it's definitely something that you don't want to miss while you're in Dubai. There are a few different ways that you can tour the Burj Khalifa.
One option is to take a tour of the building. This is a great way to see the inside of the Burj Khalifa and learn more about its construction. You'll also get to go up to one of the observation decks, where you can get some remarkable views of Dubai.
Another option is to simply go to one of the observation decks on your own. There are two different observation decks that you can choose from, and both offer stunning views of Dubai. If you want to avoid crowds, we recommend going to one of the observation decks early in the morning or late at night.
2. Go on a Desert Safari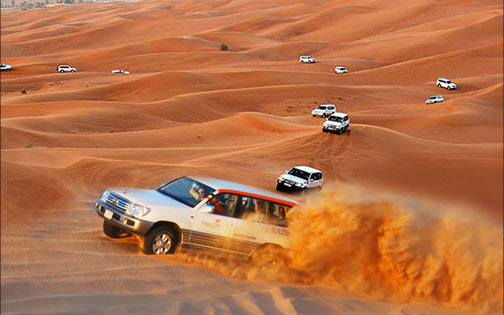 When in Dubai, go on a desert safari! This is one of the greatly popular tourist activities in the city and for good reason. A desert safari is an exhilarating experience that will take you on a journey through the vast and stunning Arabian Desert. You'll get to see some incredible landscapes of the desert, including its sand dunes.
Afterward, you'll continue on to the campsite where you'll spend the night. Here, you can try camel riding, henna painting, and more. You'll also get to enjoy a delicious BBQ dinner under the stars before retiring to your tent for the night.
3. Visit the Dubai Museums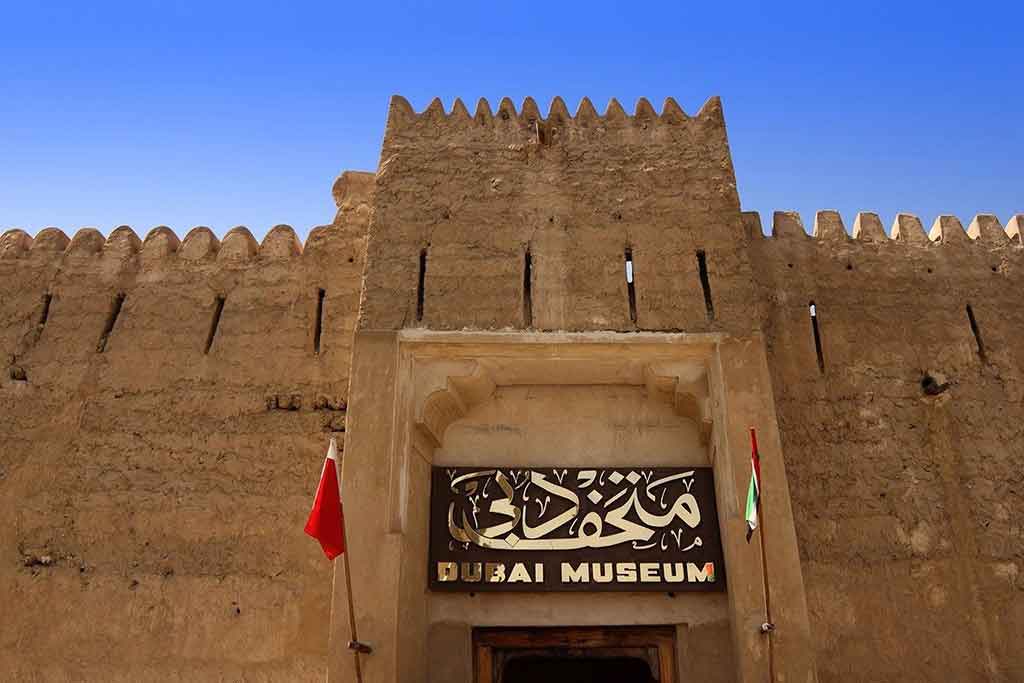 If you're interested in learning about the history and culture of the Emirates visit Dubai Museums.  Visit the Al Fahidi Fort, the museum offers a fascinating vision into traditional Emirati life, from the days when the pearl trade was booming to the present day.
You can enjoy the displays of traditional weapons and armor, as well as life-size dioramas portraying scenes from everyday life. The museum also has an excellent collection of Emirati coins and stamps.
4. Shop at the Gold Souk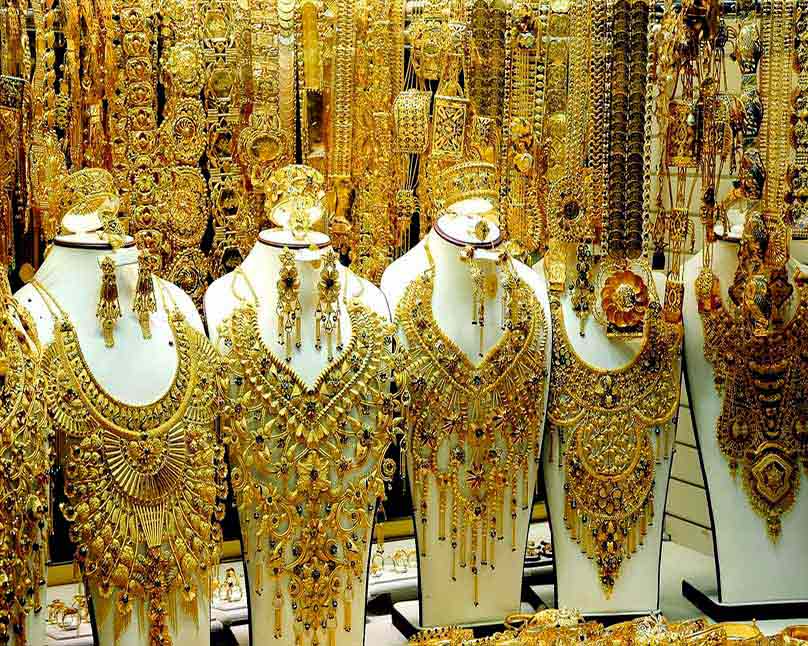 The gold souk is a traditional market of Dubai. This Market is situated in the heart of Dubai and has almost 300 gold shops. It's a must-visit place especially if you're a jewelry lover. From simple gold jewelry to extravagantly gold jewelry designed diamonds, you can find a wide variety of jewelry. But don't forget to bargain for a reasonable price.
4. Try a Traditional Emirati cuisine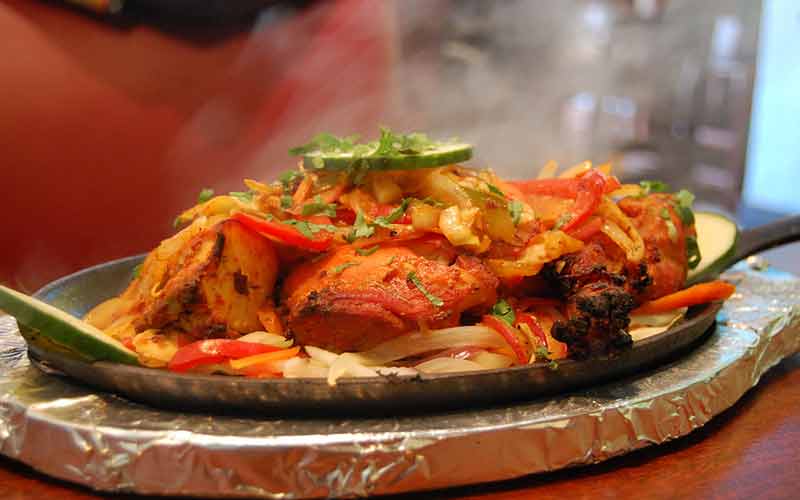 It's an unwritten rule to try the food of the country that you're visiting. In traditional Emirati cuisine, there are some dishes that you should try. Like machboos, as it's the most popular one. Machboos are prepared with rice, different kinds of meat (lamb, chicken usually), and a bunch of spices served with raisins and nuts. You should also try harees, it's a thick wheat porridge that is typically cooked with chicken or lamb. If you craved to try something unique, give shuwa a try. Shuwa is meat that has been slow-cooked in an underground oven. You can eat those dishes and many other traditional dishes of the Emirates in traditional Emirati restaurants.
5. Take an Abra Ride Across the Creek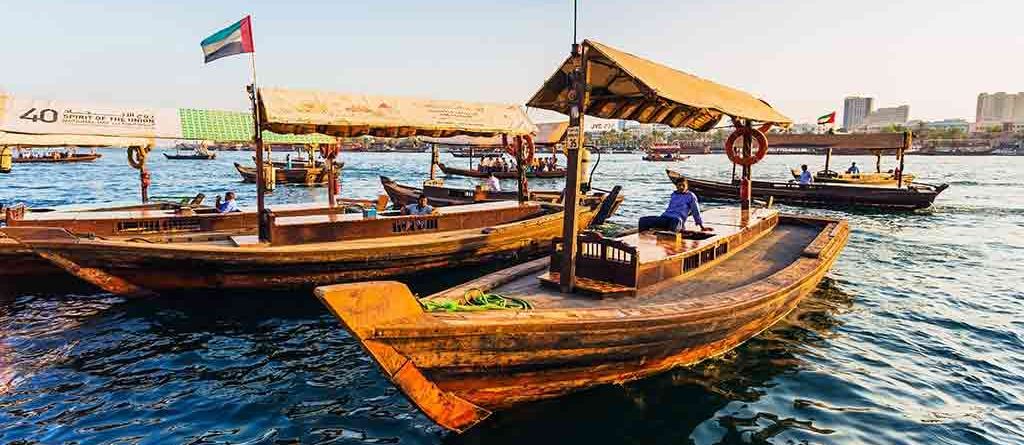 Abras are traditional wooden boats that have been used in Dubai for centuries, and today they remain a popular way to travel across the creek. Taking an Abra ride is a great way to see the city from a different perspective, and it's also a lot of fun!
Conclusion
There is no shortage of things to do in Dubai, from Dubai dune buggy to parasailing and much more. Whether you're a tourist or a resident, we hope our list of things to do in Dubai has given you some ideas for your next visit. Must try all these things in your next Dubai. Your visit to Dubai would be an unforgettable memory for your whole life.