The sail-shaped Burj Al Arab hotel has attracted people like a magnet from the time of its construction. This striking structure stands proudly on its own island and is believed to be one of the only 7-star hotels in the world. Its guest list include VIPs, like royalties, sportspersons, Bollywood and Hollywood celebrities, politicians, and business magnates from all over the world.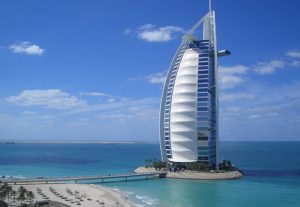 No surprises for guessing that a hotel of this magnitude also has an exotic spa that redefines luxury and offers spectacular services. Located near the breath-taking coast of Jumeirah, Assawan Spa & Health Club at Burj Al Arab provides a luxurious retreat where you can escape from all your worries and stress.
Assawan Spa and Health Club: Facilities, Location and Services
Sign up from an array of incredible packages and surrender yourself to the trained hands of the masseuses.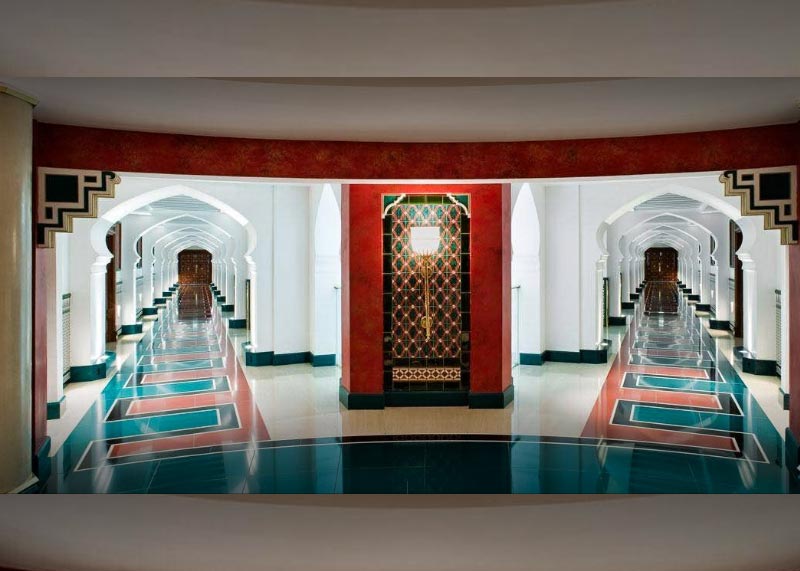 You can also enjoy saunas, jacuzzis, steam rooms, massive pools, and various other treatment rooms. If you love exercising and remaining active, you can also head to state-of-the-art fitness center equipped with latest amenities and top-notch trainers in the world. Men can also choose 105 minutes of Aromatherapy Sport and Fitness treatment, which improves the blood circulation and rejuvenates the body. Listen to soothing music that will calm your senses from the speakers hidden in the walls completely decorated with mosaics.
Assawan Spa and Health Club Dubai is located on the 18th floor of the building and is a big hit with royalties and celebrities alike. It also offers complimentary usage of the amphitheater to enjoy a relaxed time after a heavenly spa treatment.