No matter how beautiful and relaxing the city of Dubai is for tourists, for the locales it's no vacation spot. They have to follow their stressful routines and chores. To maintain a healthy lifestyle, doing exercises is of paramount importance. However, having said that, rousing yourself to sweat out every day is a big task, and making a habit of going to the gym is as tough thing to do. This task becomes somewhat easy if the gyms are state of the art. So, if you are also looking out to start your workout to maintain a healthy lifestyle, here's a list that gives the most amazing gyms in Dubai that acts as a motivation for you to make workout a daily habit.
7 Best Fitness Gym Centers in Dubai
1.Fitness First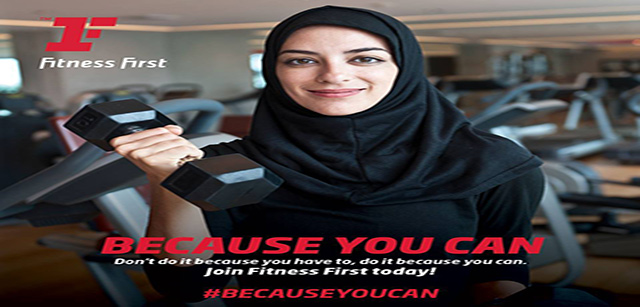 As the name suggests, this chain of gym holds the top position amongst the best Gyms. It has over 27 centers spread across the entire UAE. Out of the 27 locations 19 of them are in Dubai itself. The gym has become more of a brand name by having the crème population of Dubai as its members and through participation in various events and competitions. The brand provides a personal trainer to all new enrollments to access their current fitness level and set their target goals. Fitness First has a range of packages across varied price ranges. You can join the gym for a period of 12 months as a standard and even opt for short term packages. The fee of the Fitness first membership ranges from AED 1999 up till AED5999, depending upon the package chosen.
2.1U Energy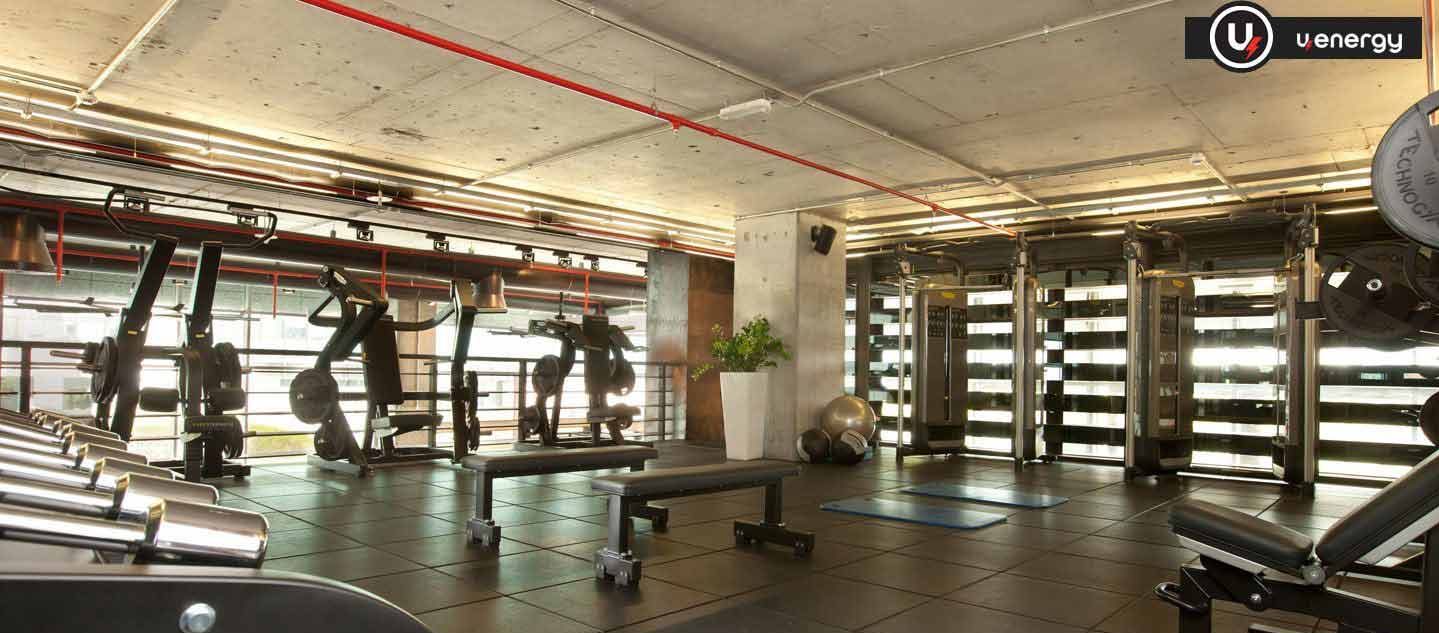 If boutique health clubs are your calling, U Energy is an ideal place for you. It is an uber gym designed for the urban crowd with exceptionally good style and equally exhaustive training and fitness module. It is the club of exclusive workout plans tailored as per you needs and current fitness level. It  offers a post work out sports massage, a running track, MMA cage, functional climbing area, a DJ area, and so much more than just simple exercise. It aims to make your workout a pleasurable experience rather than a stressful chore. U Concept facility also offers a comprehensive menu of salads, choice of shakes etc. to relax in its exquisite lounge area.
3.Fitness 360 degree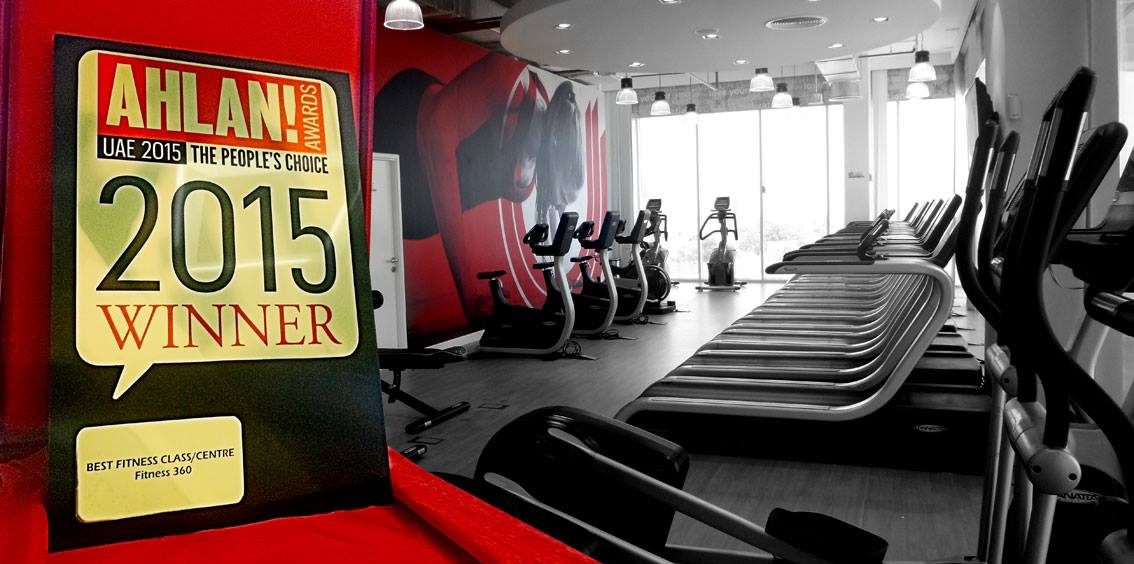 With an aim to provide affordable fitness option to the masses and not just the elite class, Fitness 360 degree offers various programs across unisex and ladies only classes. The gym offers a unique holistic approach towards workout and includes classes for heel dancing and partner yoga. They have four clubs across Dubai and are expanding in a mammoth pace. The membership fee generally differs from which center you are joining in but every center includes a lot of perks such as discounts, one month free membership and special Ramadan offers.
4.Engine Health and Fitness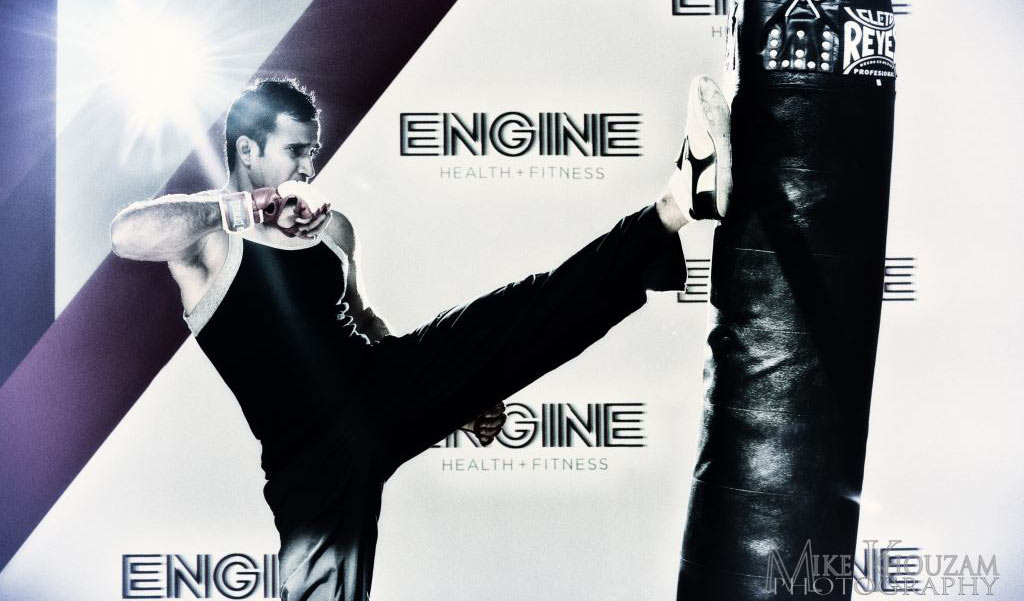 With multistory state of the art equipment's and world class professional trainers as their USP, Engine health and fitness promises to push to the limits and get you back in shape with a healthy body. The gym is located at the plush Jumeirah beach road and the beautiful glass structure of the gym gives you a classic view and an A-class feel. The gym offers free trials, group exercises, various types of membership and a host of other facilities such as refreshment bar with nutritious food options and milkshakes, special ladies only timings, a queenax platform along with an internet lounge with Wi-Fi connectivity. They offer as per the individual needs, a range of mixed classes that includes a variety of exercises.
5.Tribe Fit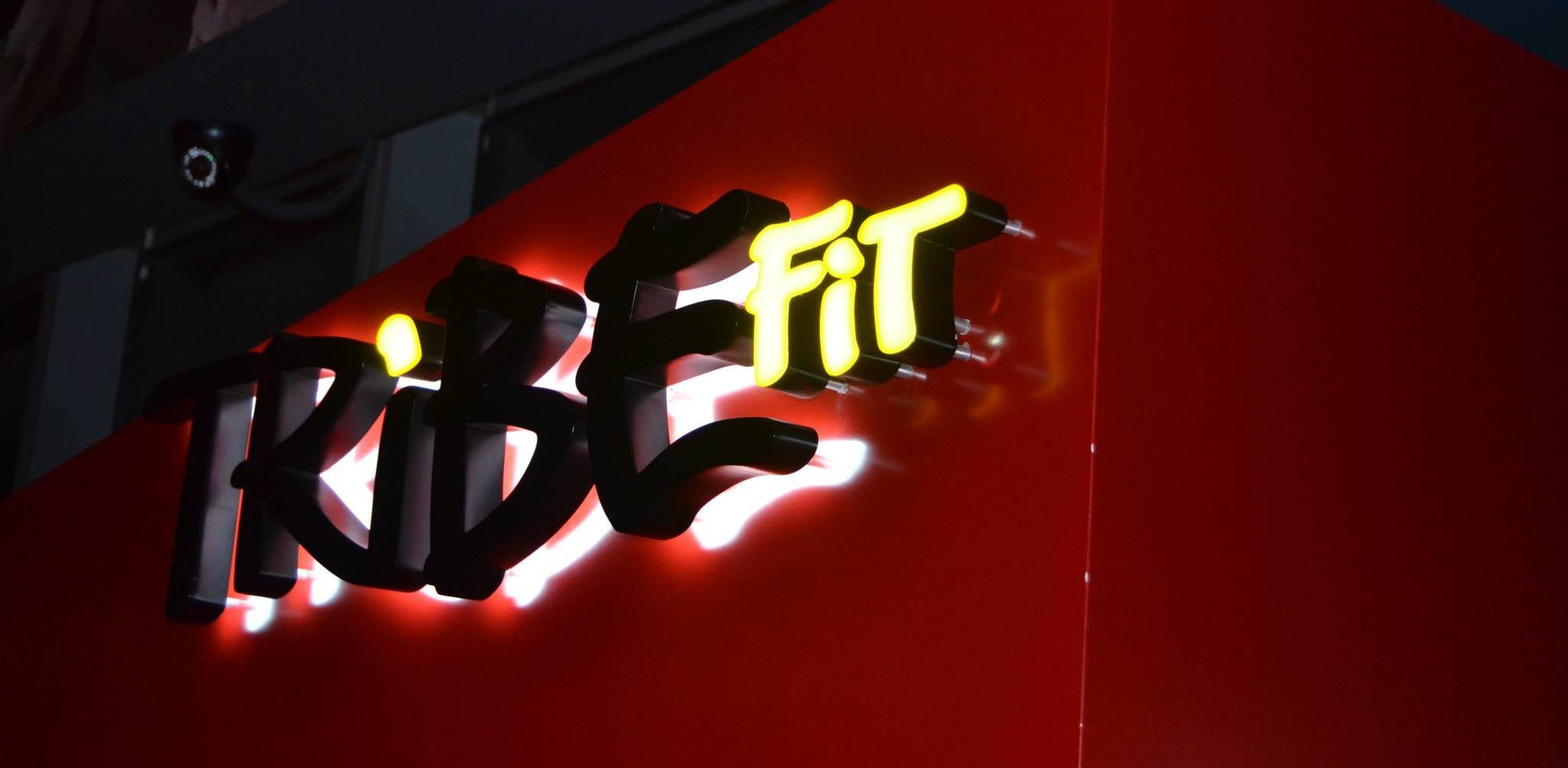 Offering a whopping 90 classes in a week for yoga, physical fitness and spinning, Tribe fit offers a stylish gym facility and has divided the workout sessions into 8 different sections of circuit training, spin area, fight club, yoga studio, stretch area, burn lab, melting point and the build lab. The club offers individual workout options and group exercises that includes boot camps, tribal games etc. the other facilities include boxing, circuit training and TRX. It also boasts of a chill out lounge and a café offering nutritious shakes and meals.
6.Symmetry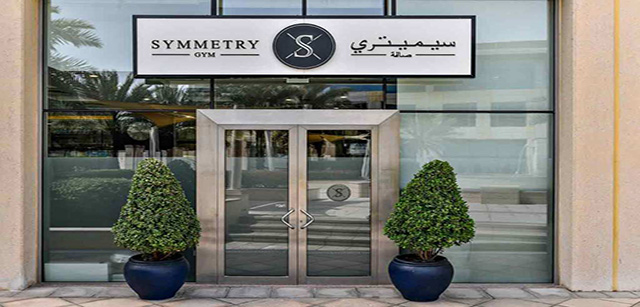 With Amir Siddiqui (popular as the most famous and expensive fitness trainer of Dubai) as the face of Symmetry, you actually don't need anything else to advertise. Symmetry offers fission- fusion training schedule that involves no group or class activities but only individual training program focused on bringing out the best body fitness through individual training programs and meal plans designed by the best in the industry as per the individual's varying needs. The membership is on a higher side and if you enroll in the elite program you'll get trained by Amir Siddiqui himself.
7.Platform 3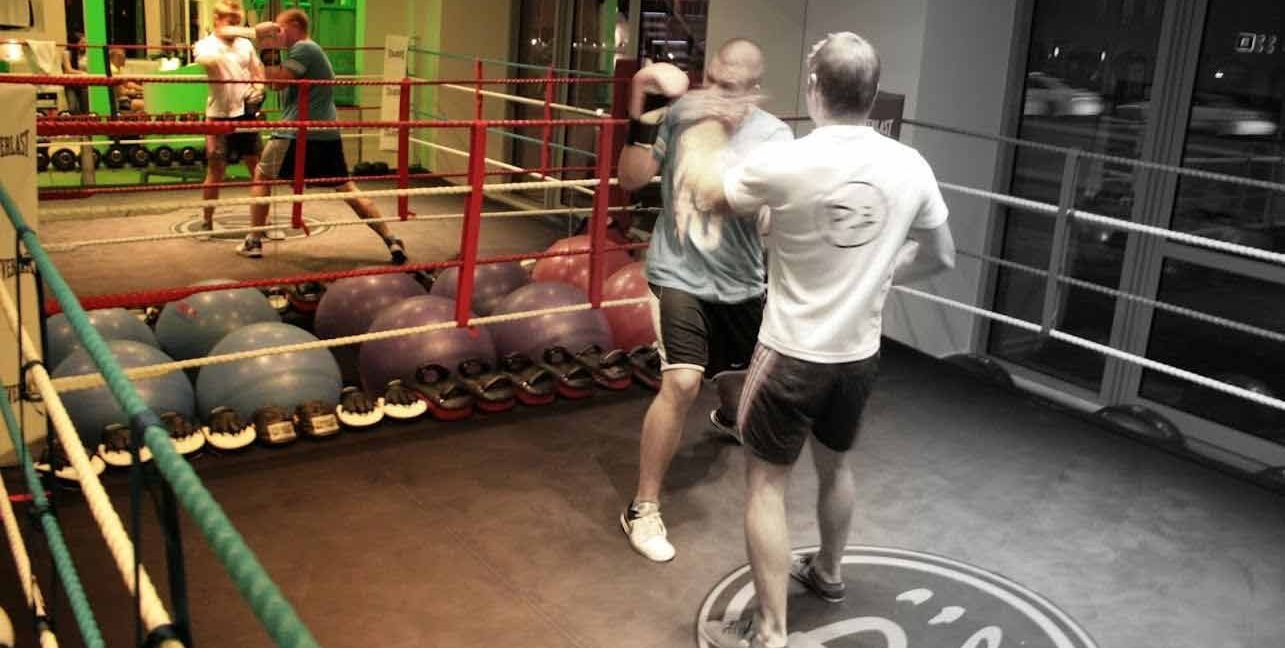 This gym has no annual membership fee and no common schedule for workouts. It boasts of some highly focused plans designed to focus on the target areas and achieve long term fitness through slow and steady training approach. The club offers expert advice and training on nutrition, sports therapy and personal training. No annual contracts and an option to pay as per your choice from the range of 50 sessions, Platform3 aims at offering the best return for your money. The club allows not more than 6 clients using the facility at one time to prevent overcrowding.
From high styled interiors to state of art equipment's, individualistic diet plans to highly skilled trainer; people of Dubai have got the best places to work out and stay in shape.