Dubai is a place where you can find everything! It's a great place filled with various assortments of things that are very expensive to buy! It is a mecca for rich people and their vacations! It's a city and emirate in the United Arab Emirates (or UAE) known for luxury shopping, ultramodern architecture, and a lively nightlife scene. It's famous for its variety of elements to satisfy the wealthy class's tastes and its famously designed architecture too! One of the world's tallest and most famous buildings also belongs to this city! Burj Khalifa, an 830m-tall tower, dominates the skyscraper-filled skyline. At its foot lies Dubai Fountain, with jets and lights choreographed to music.
Various goods, services, crafts, produce, and brands can be found there; thus, it is a mixed variety, from its malls to its markets scattered all over the city. You can sometimes get lost in the type of products you can find there, and they are so easily accessible for the general public, too, that you'd be surprised! Everything is fantastic here, with outstanding shopping experiences from cars, and automobiles, to shopping for clothes, buying souvenirs, or going grocery shopping! With such modern vibes, it still has maintained and respected its tradition. The UAE culture mainly revolves around the religion of Islam and traditional Arab culture. Islamic and Arab culture's influence on architecture, music, attire, cuisine, and lifestyle are also very prominent. Muslims are called every five times for prayers from the minarets around the city! It makes Dubai much more complex yet advanced in its current state, and it's quite a contrast! With an immersive experience guaranteed! And worth visiting for its cultural heritage that it provides with such a great experience!
All in all, Dubai is a place of extremes! There's everything and much more that you can ask for there! From a land of sand, it has built itself to heights that are hard to come down from! Thus, in celebration of such extremities, here are the five cheapest and most expensive things in Dubai! Cheap & expensive? These are certainly two opposites of the world of Dubai! So, let's find them out, shall we?
Following are the five cheapest and most expensive things found there!
6 Most Cheap Things Found in Dubai!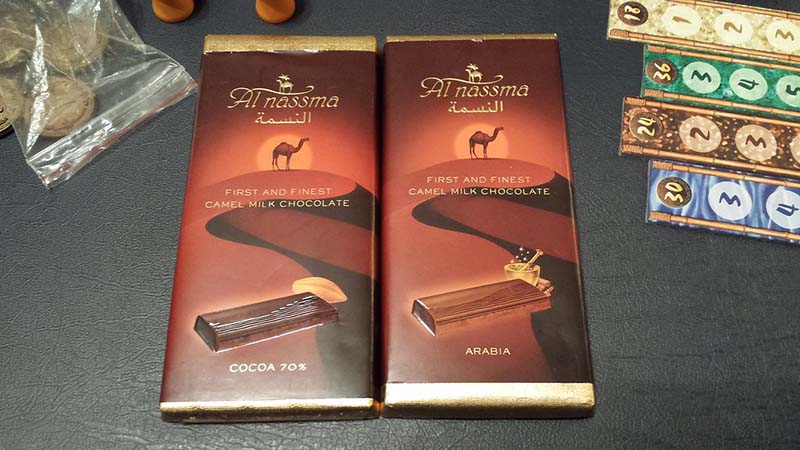 Camel Milk Chocolate: Camels are easily found in the deserts of UAE, predominantly Dubai. And so is its milk. Camel's milk is extraordinary and quite a delicacy in the native region. And so are its uses. But the most modern twist to its use is Camel's milk's chocolate. It's pretty new, but due to its foreign capital market, it's quite appealing to foreigners visiting and trying something fancy. The best part? It is a local delicacy, and since then, it's been pretty cheap in the market. So, give it a try and buy some for your family back!
Dubai Dates: Arabian countries are pretty famous for their dates. Mainly since it's used quite commonly in those countries and is a staple part of their diet constantly and can be found very quickly too, these dates are very high in quality, and they are pretty cheap to find here in the markets as well since the locals consume these too.
Bakhoor: These thinly chipped woods are sliced and then scented with various natural ingredients or even oils for daily consumption. It is like an Indian agarbatti, which spreads a sweet aroma/perfume when lit on fire. Since its more avidly used in their culture; thus, it is very inexpensive to buy at the market and will serve as an excellent souvenir for your friends and family back home.
Arabic Attars: Arabic Attars or traditional Arabic perfumes are inexpensive since they're a part of their culture and thus are local craftsmanship and are quite luxurious and easy to find at such cheap rice.
Gold: Gold is highly cheaper in Dubai than in other countries. Especially from India! It's basically because of its tax exemption, as Dubai is quite famous for that. So, you only pay for the actual value of gold there, which turns out to be relatively cheaper than in other places.
Coffee: Arabians love their coffee as much as they love their tea. Thus, coffee is easily found in the local markets and is of high quality. Plus, it's cheap for the local people living there.
The 5 Most Expensive Things Found in Dubai!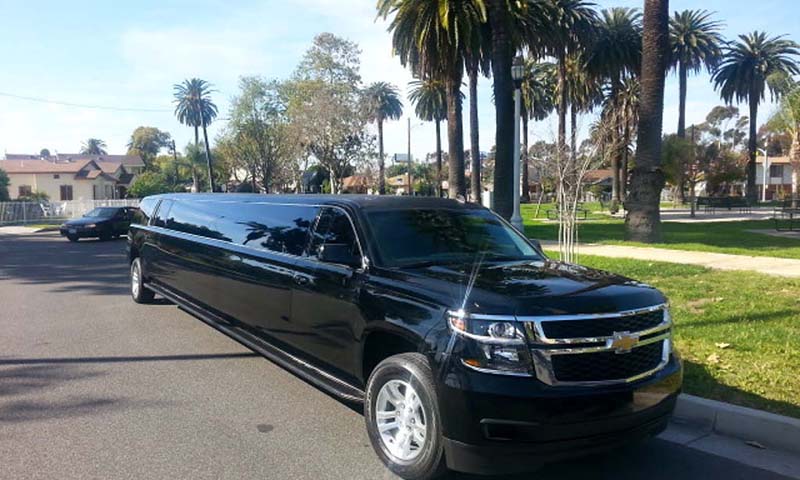 Amphibious or luxury cars: There are cars in Dubai that appeal to the eyes. With a wide variety of features, cars now work underwater and on land. That's precisely the kind of cars rich people visiting Dubai want to experience, and that's also readily available to them. Also, standard Lamborghinis, Jaguars, Audis, and BMWs are available.
Helicopters for Cars parking: The best way to avoid traffic in Dubai is to hire/buy helicopters to carry your cars or any other sort of vehicle for parking for convenience. This sort of service is only available in Dubai. But only do so if you can afford it because it is costly there.
Apartments: You can find luxurious apartments to buy in Dubai for a hefty amount of money there. It is certainly worth something because they are designed by some fantastic architects and give off a perfect vibe to your collection of properties.
Underwater Hotel Rooms: Several underwater hotels in Dubai are expensive to rent for even one night. But the services, architecture, and a private view of the underwater ocean directly from your room are worth any money, to be honest.
Almost everything? Well, you can buy almost everything there, and it will be expensive since the city is tourist-heavy and relies on its tourism the most. Thus, all luxury brands are available and costlier than in our countries. As it is mainly cvat4ered to the rich people that reside there're so it makes sense to splurge on some then.
Author Bio: Charlotte Lin is a content creator at escaperoom.com. She's a passionate young woman, a mother to an amazing nine-year-old, and an avid reader. Over the years, writing has helped her explore and understand the world as well as her own self. She loves to travel, meet new people, and spend quality time with her daughter. You can find her on LinkedIn.