Dubai's New Year's Eve celebrations are very fancy. It's no surprise that people from all over the world start visiting Dubai around this time. The city has great New Year's celebrations, some of which are free. Dubai has something for everyone and every budget, whether you want to go out and have fun, stay in and relax, or spend time with your family or a special someone. You'll never forget what it's like to spend New Year's Yacht Party Eve in Dubai.
This article will help you plan an unforgettable New Year's Eve celebration in Dubai.
1. A yacht is the best place to ring in the New Year.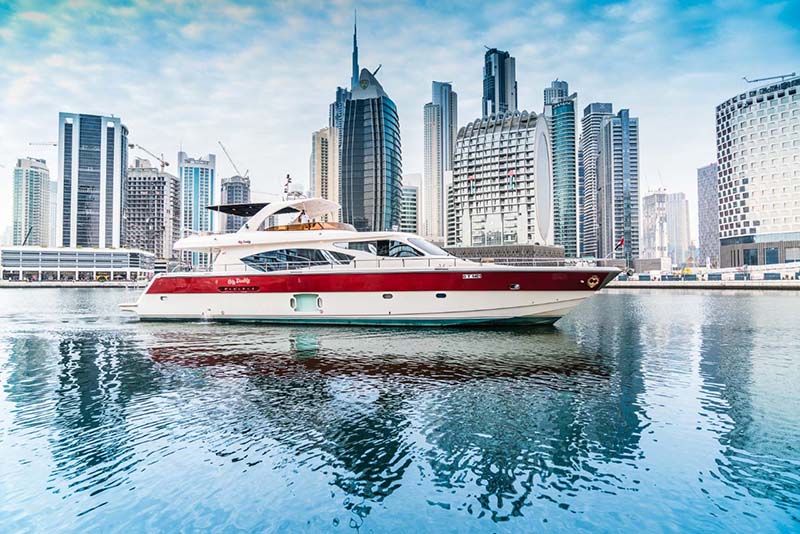 Opulence yachts with glass walls and air conditioning are a great way to see Dubai's beautiful sights. On the top of the yacht there is a beautiful open deck and terrace where you can relax and watch the city lights twinkle as the moonlight dances across the water. Enjoy the New Year Yacht Party for a relaxing evening on the water, with clear views of the New Year's Eve fireworks and Dubai's most famous landmarks. A classy and exclusive alternative is renting a yacht and sailing along Dubai Creek or the Marina. For Booking Yacht Click Here
2. See the dazzling fireworks show at the Burj Khalifa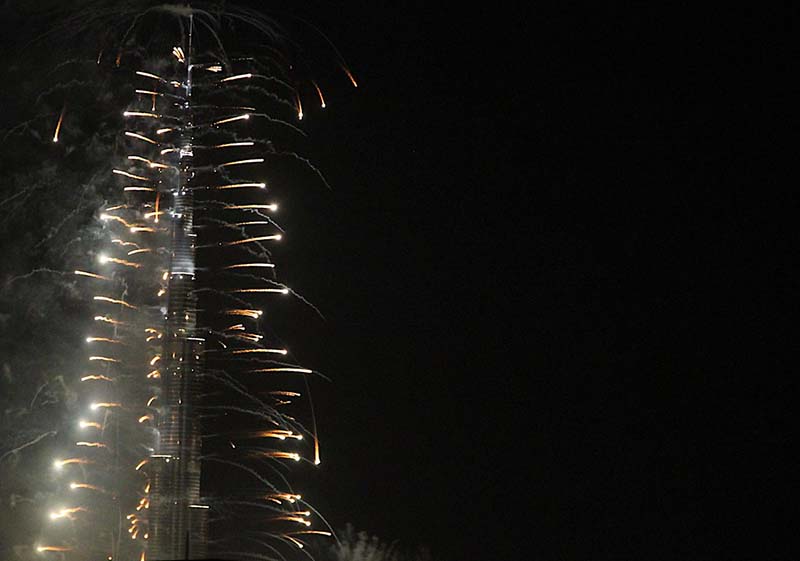 Millions of people visit Dubai every year just to see the Burj Khalifa. Fireworks on New Year's Eve are some of the world's most popular and watched shows. People worldwide gather at the end of each year to watch the clock count down to 0. But there are fireworks and a light and water show at midnight that will keep you entertained.
3. Dubai Opera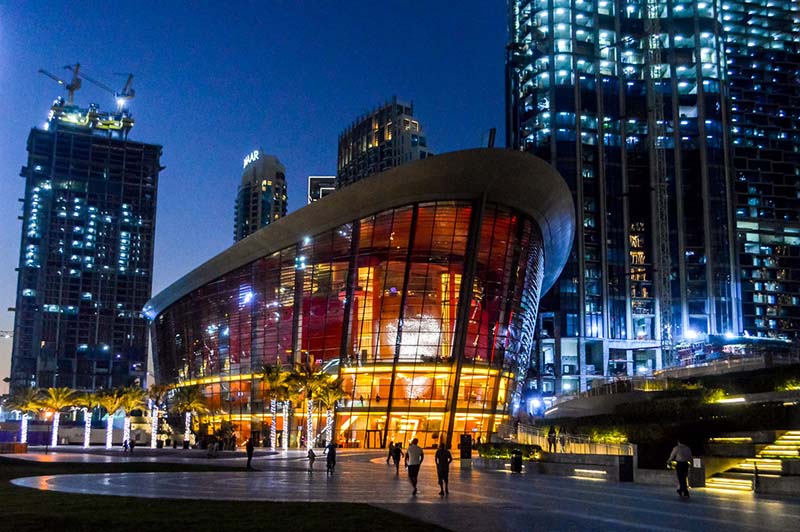 On December 31, the famous Dubai Opera in Downtown Dubai will host a party with a "Roaring 20s" theme. The winners of Britain's Got Talent, Aaron and Jasmine, will surely put on a great show. If you order from their set menu, you will get a tasty three-course dinner filling you up. Enjoy the best view of the fireworks from the Burj Khalifa from the Dubai Opera promenade at midnight while listening to DJ Chris Wright.
4. Jumeirah Beach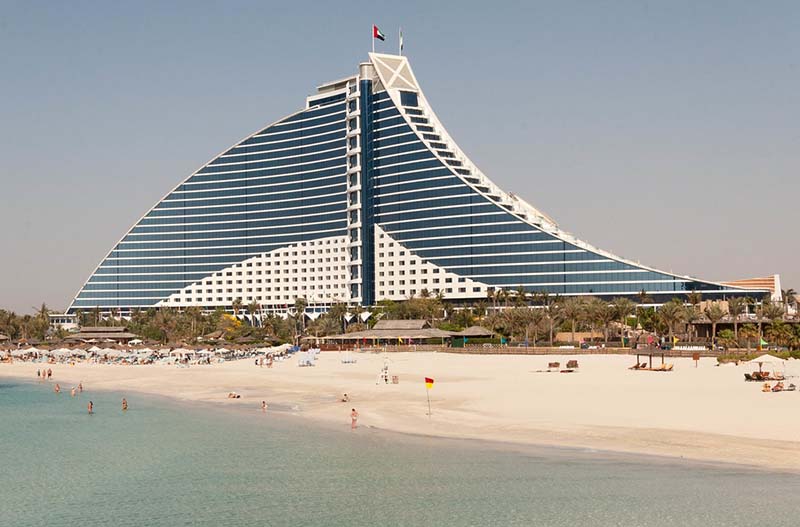 Go to the most beautiful Jumeirah beach to see the amazing show. Bring a beach mat to relax on the sand with your friends and family. If you want to have some space to yourself and enjoy the fresh air, get to the beach as early as you can. The kids love the evening inflatable water park a lot. Make a reservation ahead of time to sit back and enjoy the beautiful fireworks show that will light up the night sky with bright colors. It's an interesting idea to start the UAE's New Year's Eve celebrations on Jumeirah Beach.
5. Hatta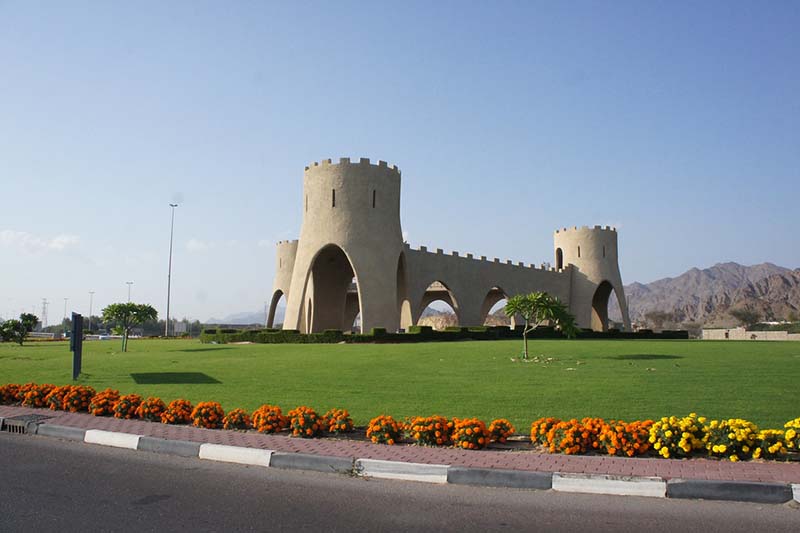 To celebrate the start of 2023 in the United Arab Emirates, you should go to Hatta. Hatta is the most popular place in the United Arab Emirates because it has many stone homes, a traditional water system, a great village heritage, and other interesting things. Beautiful landscapes can be found in Hatta, which is on the border with Oman. You can go kayaking at Hatta Dam and do other fun things in the great outdoors. As you go on your exciting journey, look at the interesting fish and birds. Most people go to Hatta when they want to do something extra and exciting.
6. Kite Beach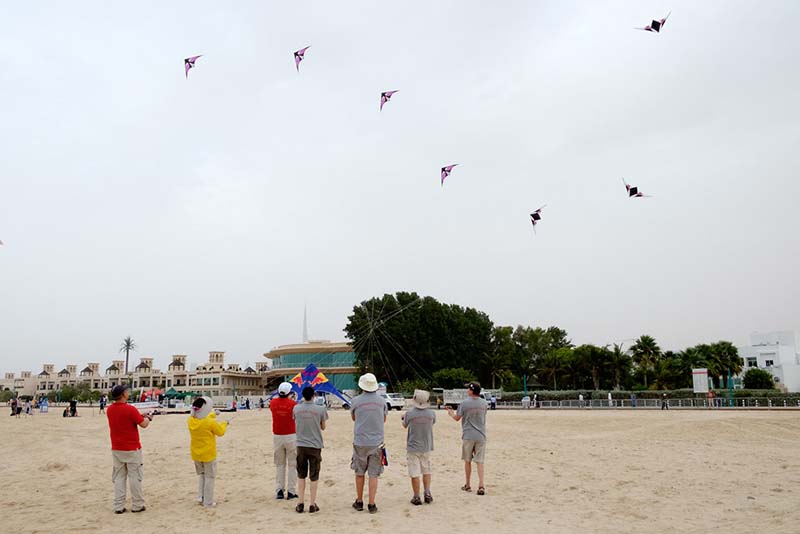 Kite Beach is the best place in Dubai to take your kids to watch the fireworks on New Year's Eve. You can see the amazing fireworks show at Burj Al Arab. This is a great place to have a party outside. This great stretch of beach is perfect for a relaxing family vacation. Also, it's free to get in, so it's a great choice for families with little money. Load up your camera so you can take some great family photos that will last a long time.
7. Evening at Madinat Jumeirah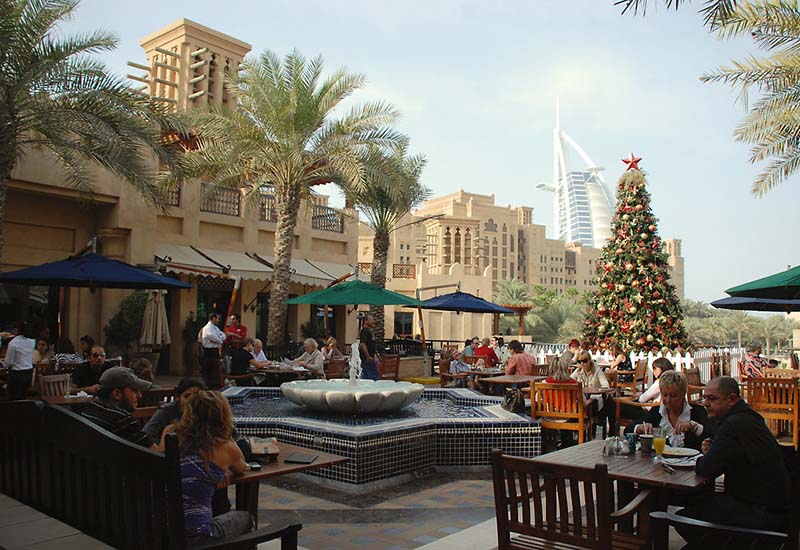 The New Year's Eve gala dinner at Madinat Jumeirah is one of the most sought-after because of the fire dancers, musicians, live entertainment, and free-flowing champagne. Bring a beach blanket and head to one of Jumeirah's public beaches to see the fireworks beneath the starry sky; you won't be frustrated. It's acute that you arrive early to secure a suitable parking spot.