Dubai is one of the most visited tourist destinations. Additional to this, all of us are aware of the strict rules and laws of this place. A lot of stories must have paved way to your mind as soon as you began to plan about travelling to Dubai.
It is extremely essential to know these laws before travelling to Dubai, especially if you are travelling to Dubai for the first time. It is a Muslim country. The laws are different from the western world. However, there is no need to be worried about these laws. These rules are unusual, but it is good to abide by the rules so that it becomes one of the memorable trips of your life.
Let's now take a look at few essential things to be considered before travelling to Dubai for the first time.
1.Visa and Passport
It is easy to apply for a visa using the online Dubai visa facility. You can apply and track your application online. All the required information such as visa rules, checklist of documents and its types are also available online. You need to ensure that the passport is valid for the next six months while travelling to Dubai. All the documentation is usually done in Arabic. In case of signing any documents, ensure to avail the translation facility available. Avoid signing any documents without reading and understanding it completely.
The best way to cope up with the strict rules is to follow the local population and behave in the similar manner. If you break any of the laws, you will be arrested and taken to the police station. At the police station, you will be made to make statement and won't be allowed to seek any external legal help or counsellor. The punishment is really harsh in case of serious crime and you will be lodged in an overcrowded prison with other prisoners.
2.Clothing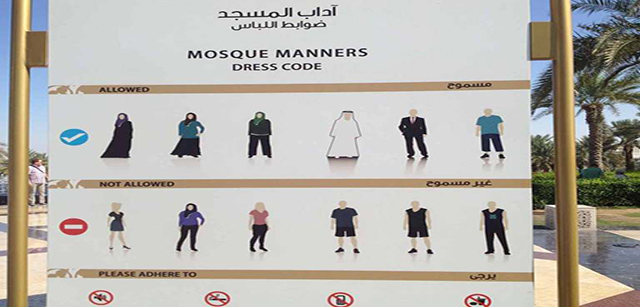 In public areas, opt for clothes that are modest and cover body properly. This place is safe for women travelers. Few tips for women travelers include avoid wearing tight or revealing clothes. In case you are travelling alone, opt for four to five star hotels to stay. Avoid going to the beaches and resort areas. It is always better to dress modestly to show respect towards the culture of the area.
3.Hotels and Restaurants

Reservations and advance booking are essential while travelling to Dubai. It will help you to plan your journey hassle free. It is extremely difficult to get a place at the eateries and restaurants without reservations. Giving a tip is acceptable in Dubai. Take into account the service provided and then accordingly make the payment with additional amount as a tip.
4.Language and communication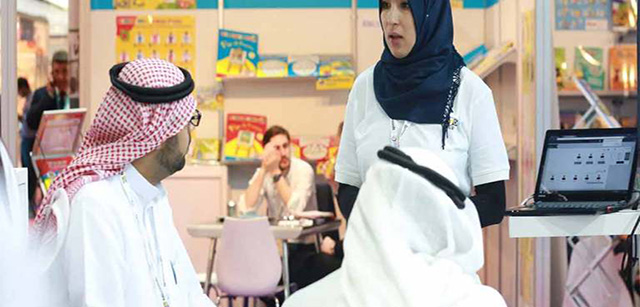 It is easy to travel around in Dubai, as majority of the public speak and understand English language. The main language of Dubai is Arabic. People are very friendly and helpful. Avoid making any derogatory statements against the people or religion. It is not considered appropriate to kiss or show any kind of affection in public. Avoid kissing, cuddling, holding hands or any physical gestures when angry. It is unlawful to play loud music or dance in public. Starring at women, harassing them or unwanted conversations are considered illegal. Taking photographs without permission and especially of women is illegal and will lead to legal action.
5.Restrictions
You should avoid eating, drinking, chewing gums or smoking at public places between the sunrise and sunset period, during the Ramadan month. The distribution of pornographic items, drugs and weapons is prohibited. Never drink and drive as it will amount to legal action and jail term. Smoking in public places will amount to paying a fine. Homosexual acts and sex outside marriage are strictly prohibited.
Consumption or purchase of liquor at hotels or clubs with licenses is allowed. Along with that you need to also have a license for drinking liquor. However, once you have consumed liquor, you are not allowed to wander in public areas or drive a vehicle. Therefore, it is advisable to hire a taxi and go home. Person below the age of 21 is prohibited from entering a bar and consuming alcoholic drinks. Hence, it is necessary to carry your identity card along. Food items containing alcohol are not allowed to be sold in Dubai. Avoid taking painkillers or medicines that are banned in Dubai. The list of controlled drugs can be easily sought online. In case of medical emergency, consult a doctor or hospital in Dubai.
6.Transportation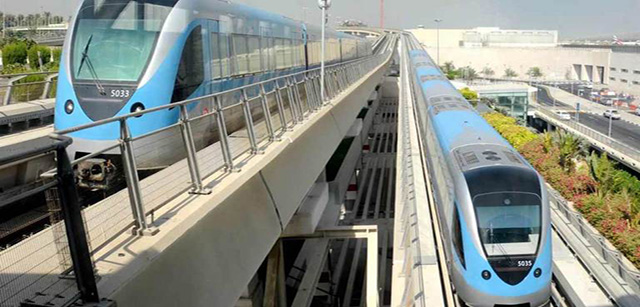 Taxis are the most cheap and convenient mode of travelling around in Dubai. Note that you need to ensure once you hire a taxi that the driver has started the meter. Also, ensure the taxi driver knows the destination. Bus services are also available. Discounts can be availed on tickets in case of big group. Other modes of travel include tram, monorail, boats, metro and car. Moreover, you can take advantage of rent a car facility. Another option of enjoying your trip through the sandy deserts is on a camel.
7.Children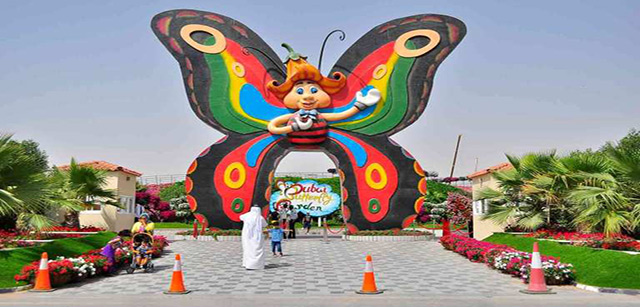 It is a wonderful place for children. Most hotels across Dubai offer kid-friendly meals with a whole lot of choices. Babysitting services are also available. This place is safe and has a clean environment in comparison to the other tourist spots around the world. However, it is necessary to inform the children about the local culture of the area. There are many parks and picnic spots with a host of rides and games for little ones. From video arcades and entertainment parks to water sports and Snow Park with skiing facility, children can indulge in many indoor and outdoor activities while in Dubai.
It is necessary to be aware of the laws, culture and restrictions before travelling. In case of Dubai, a little more awareness about the laws of this place is essential. Now that you have information about all the essential things, pack your traveler bags and visit this majestic world of skyscrapers, deserts and many more to be explored.