One of the most amazing places in the world, Dubai, has unique experiences to offer to everyone. Loved by adults for the amazing lifestyle and shopping, it is a place of infinite adventure. However, Dubai hasn't forgotten the beloved children, and has equally amazing attractions designed for children to have a great time. Keeping kids entertained is no easy task, but Dubai does it in style. From waterparks to the ice skating rinks, it has pulled out all the stops for the young ones to have a memorable time. After all, Dubai is mainly a family destination.
6 Best Things to do in Dubai with Kids
1.Aquaventure Waterpark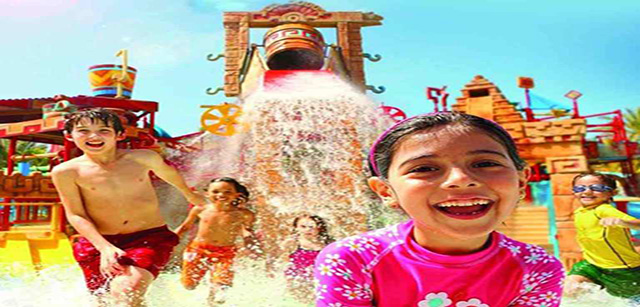 One of the most adventurous waterparks in the world, the Aquaventure Waterpark guarantees exciting slides and rides you will not find anywhere else. This is a place for adults and children. For the adults, there are rides that actually end up in a pool of sharks. Slides like the The Tower of Neptune, and The Tower of Poseidon are absolute crowd pullers. Other than fun slides, there are also specially designed places like The Zone, Kids Club, Club Rush, and even Babysitting Services. Aquaventure Water Park also has an aquarium, and you can interact with some of the marine life. If you are coming to Dubai, make sure you visit Aquaventure Waterpark.
2.Dubai Ice Rink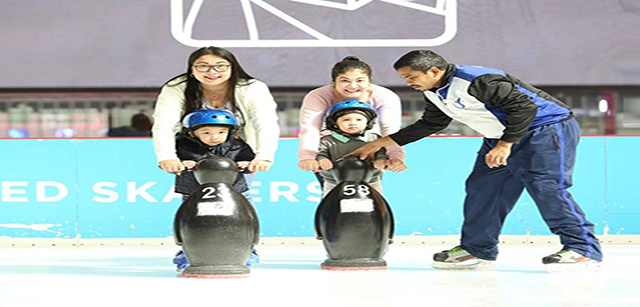 Dubai makes you think of heat, but to visit this place, you will need a sweater. The Dubai Ice Rink is must-visit place in the Dubai Mall. Dress up your kids in warm clothing, so they can enjoy themselves in the rink. There are professional instructors as well who will train your kids in skating on the ice, and once they get the hang of it, they will thoroughly enjoy themselves. The olympic sized rink is decked in colourful lights, and speakers that play cool music. You kids can easily spend a memorable few hours here.
3.Wild Wadi Waterpark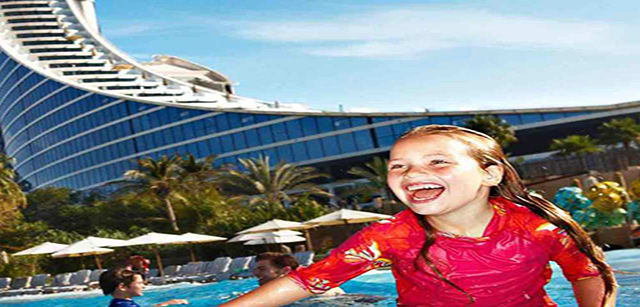 Dubai has many world-class waterparks, and the Wild Wadi Waterpark is one of the best. There are more than 30 gravity-defying rides. There's also an exclusive kids area full of slides that your kids can explore, while you meander on the lazy river. Food courts, entertainment zones, and even a water roller coaster – Wild Wadi has it all. Take your kids here and they will never forget this trip.
4.KidZania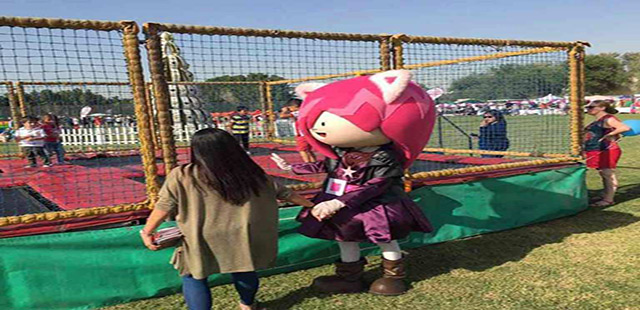 What do kids want more than anything in the world? To feel like a grownup. Well, here's their chance. KidZania is a utopian society designed to make them feel like an adult. It is a completely scaled down city where kids are in charge of the economy. There are jobs as well, and kids get to create everything on their own. It perfectly mixes entertainment with education. Take your kids to KidZania, and they will leave feeling happy and a lot smarter.
5.Dolphin Bay
If your kids love dolphins, then a visit to the Dolphin Bay is a must. Located in Atlantis, The Palm, this bay is host to the most friendliest marine creature, dolphins. Under trained supervision, they can touch them, and even swim with them. It is an experience like no other.
6.BOUNCE Dubai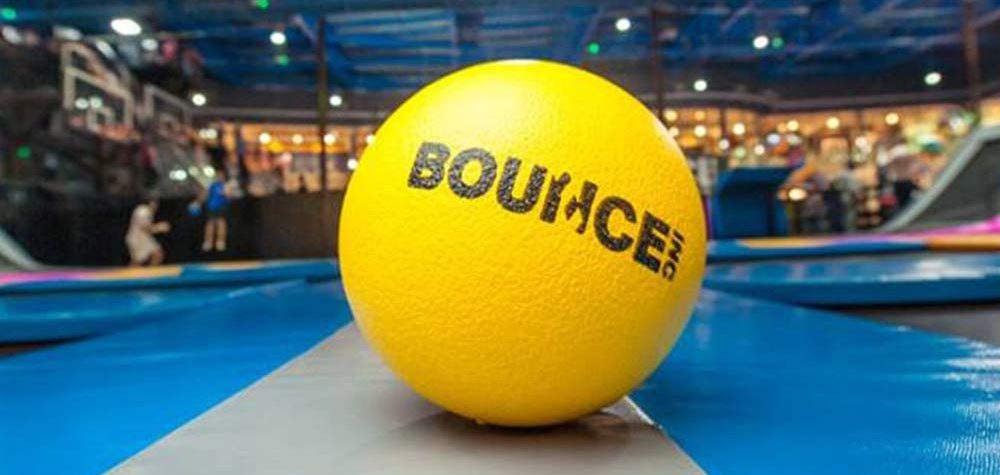 Now this is place that even adults will love. 100 interconnected trampolines make for an amazing place where you can bounce and forget your troubles. There's a larger area with basketball hoops for big kids, and a small dedicated area called Mini Bounce for little kids. This is fun, and also a good exercise. All of kids from Dubai love to come here.
There are so many other places like Kite Beach, Safa Park, Desert Horse Riding, etc. where kids will enjoy themselves. Dubai is a wonderful place for children, so bring them along for a vacation that they will remember forever.