The Springs Souk is a renowned shopping and entertainment complex in the family-friendly Springs 7 neighborhood in the heart of Dubai. Homeowners in The Lakes, Emirates Hills, The Meadows, Al Barsha, The Greens, and The Springs are the mall's primary clientele. Let us check around Dubai's Springs Souk and see what we can find.
Exploring Dubai's Springs And Souk
One of Dubai's finest shopping centers is the Spring Souk Mall. There are over a hundred shops, restaurants, and cafes here, including well-known names from the high street, niche retailers, a supermarket, and even a Carrefour.
Reel Cinemas has all the newest releases if you want something to watch. Regarding parking, the shopping center has around 650 spaces for cars and 95 bike racks.
Springs Souk Shops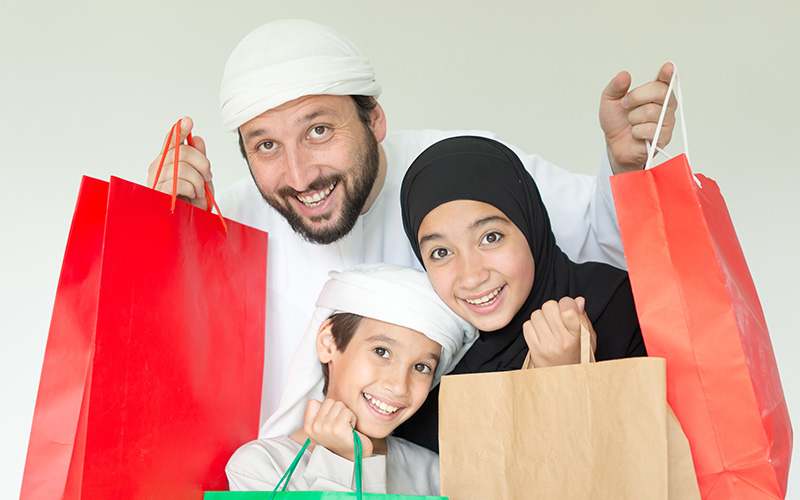 You can get some great gear for your next outdoor excursion at Beyond the Beach, a boutique specializing in off-the-beaten-path clothes. If you are in Dubai and looking for swimwear, you should stop by this shop.
Open from 10:00 AM to 10:00 PM daily.
Shoes, accessories, and clothing by the Canadian label ALDO are recognized worldwide. This well-known lifestyle label has a flagship store in Dubai's prestigious Springs Souk. Customers frequent the shop because of its selection of fun and fashionable shoes. The ALDO shop can be found on the ground floor of the mall.
Store hours are from 10 a.m. to 10 p.m.
On the ground floor of the shopping center, you will find several specialty shops selling things like perfume and body lotion. Essential oils, aromatherapy products, scents, toiletries, candles, sanitizers, and so on are all available for purchase.
Store hours are from 10 a.m. to 10 p.m.
The Boom & Mellow boutique sells unique gifts and accessories at the Springs Souk. Jewelry, handbags, and hair accessories of varying degrees of sophistication are available at the shop. It caters to a wide variety of tastes.
Open from 10:00 AM to 10:00 PM daily.
Miniso, a Japanese shop in Dubai, sells a wide range of unique, low-priced goods, including clothing, tools, cosmetics, and home decor. Families love the store because they can buy everything they need in one convenient location. Shoppers can find the Miniso store on the mall's first level.
Open from 10:00 AM to 10:00 PM daily.
As a premier Dubai hypermarket, one of its stores is only fitting to be situated within the souk. Carrefour at Springs Souk is a popular place for locals to shop for groceries and other necessities.
The business is open from 7:00 AM to 12:00 AM daily.
You may find other shops like Diaso, Carters, Parfois, Kiko Milano, etc.
Entertainment Options
The Spring Souk Mall in Dubai is home to various attractions, some of which are suitable for the whole family.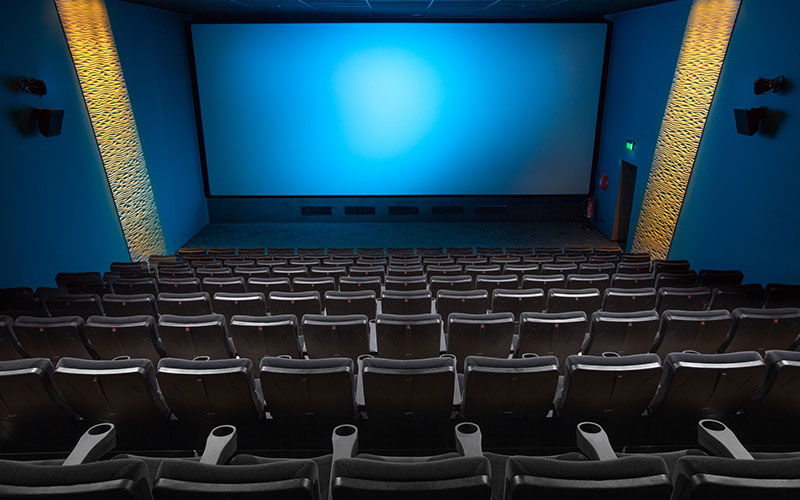 See brand-new releases from Hollywood and Bollywood right here. There are six screens, and a separate area called Reel Junior is dedicated to showing movies specifically for children and offers seating on Beanbags.
Dig This is an excellent spot for kids to run around and play. There will be a construction zone where youngsters can build whatever they choose. You will find everything you need to get the job done right here. Young people can stay entertained at Dig It for quite some time. Kids of all ages, especially those between the ages of three and ten, will enjoy the playground equipment. Dig It; you can find it on the ground floor of the Springs Souk.
Beauty Studios at Springs Souk
Shop until you drop, then head to the Vinca Rosea Ladies Spa. Relaxation is the goal of the spa's therapies. This spa can be found on the souk's ground floor.
Open from 10:00 AM to 10:00 PM daily.
Microblading, eyelash extensions, brows, semi-permanent cosmetics, and high-tech facials are the salon's main specialties at Brau, a cutting-edge concept. This salon is known for its top beauty care services and its roster of international makeup artists. At Brau, a beauty salon in Dubai's Springs Souk, you may get your lashes extended, your volume of lashes extended, your brows shaped, and your brows tinted, among other services. You can find the spa on the mall's first floor.
Open from 10:00 AM to 10:00 PM daily.
Tito & Tuthill is another salon for women located in the Springs Souk. The salon's focus is on hair. Thus, they provide a variety of services for it. Some services are hair straightening, smoothing, cutting, ombre and balayage, hair extensions, treatments, styling, and blow-drying.
Open from 10:00 AM to 10:00 PM daily.
The spa and salon at Executive Grooming for Men provide a full spectrum of male grooming options. Some of the services available at a barbershop are manicures, facials, massages, and haircuts. The Barber Shop at 1847 is among the best in Dubai.
Open from 10:00 AM to 10:00 PM daily.
The Barbershop is the souk's other men-only salon, located on the lower level. Barbershop is well-known for its friendly service and distinctive atmosphere, standard grooming, and style offerings.
Open from 10:00 AM to 10:00 PM daily.
Springs Souk Dubai Cafes & Restaurants
You can take a break from shopping at the Springs Souk and enjoy a culinary journey at one of the many restaurants or cafes. You can choose from the following restaurants: Asia Tang, Starbucks, Le Pain Quotidien, Baskin Robbins, The Coffee Club, and The Coffee Club, Yogurtland.
The shopping center features the following banks and services.
UAE Exchange
Minutes Quick Service
Tutoring Club
Emirates NBD
Allsopp & Allsopp
Fitness centers & Pharmacies
The Spring Souk Mall also features health clubs and pharmacies for the convenience of its customers. Some of the stores are Life Pharmacy, Drs. Nicolas & ASP, Warehouse Gym.
FAQS
When does the Springs Souk open and close?
The souk is open from 10 am to 10 pm every day except Saturday. On the other hand, Carrefour is open from 7 a.m. to 12 a.m.
Where Exactly In Dubai Is Springs Souk Situated?
The souk is located at Springs 7, Al Afnan Street, Dubai.
To what extent does the Springs Souk offer various guest services, and what are they?
The souk provides its patrons with several amenities, including restrooms equipped with changing tables, ATMs, prayer rooms, baby stroller rentals, taxis, extensive parking accessible elevators
Conclusion
Springs Souk gives you complete access to all the amenities the family needs for leisure and breaks from busy life. Do explore here with more than 100 outlets and much more.