Dubai is considered one of the coolest holiday destinations in the world. You will find tourists and guests from all around the globe visiting Dubai all through the year to check out the exotic places in Dubai. Holidaying and staying in Dubai is wonderful and glamorous. Dubai offers so many surprises to the guests, that visitors tend to keep coming back to Dubai time and time again. But there are some things which you would never like to see again in Dubai. Either to unhealthy lifestyles or it has been too much to handle. We have collated a list of 10 things you would never want to see again in Dubai.
Things You'll want to Escape in Dubai
1.Weather in Dubai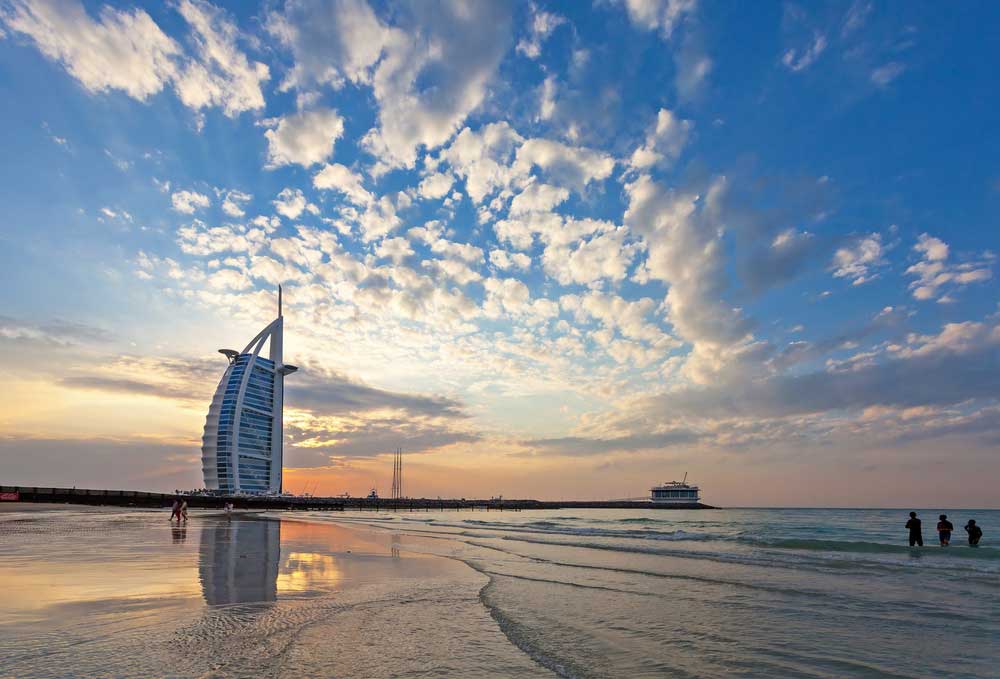 It is hot and gets hotter. Temperatures soar in the summer and during daytime making it hard for commuters to go around the street during daytime. You will have to find shelter in either one of the air-conditioned malls or prefer to stay at your home or hotel. Mercury rises up to 50°C. It is especially tough for tourists and guests to enjoy Dubai in such extreme conditions.
2.The night-time brunch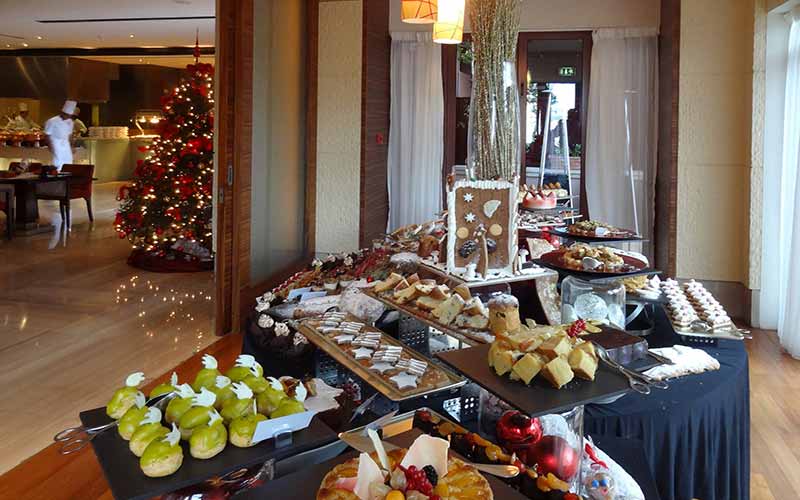 Brunches are usually referred to meals which combine both breakfast and lunch. It is essential to start your day with a heavy meal. But leading to the end of the day, a heavy meal not only leads to an unhealthy lifestyle but also causes several health problems. It is considered a norm in Dubai to go out for night-time brunches and is cool and trendy.
3.Two extremes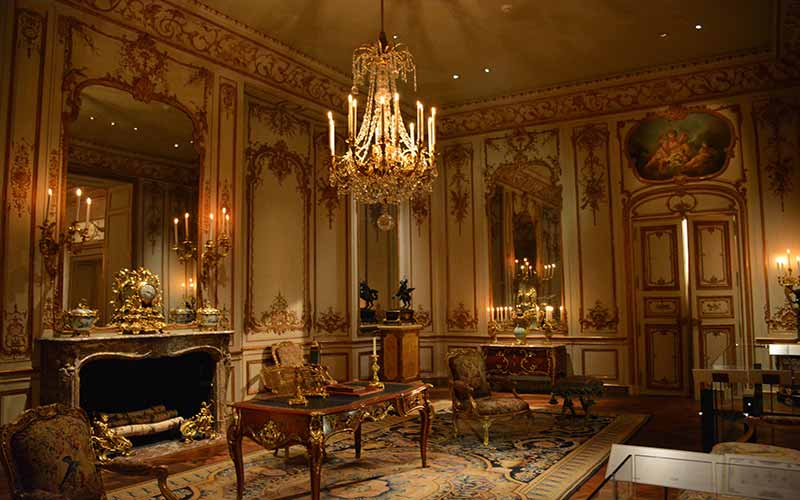 Dubai offers a clear difference between the rich and the poor. The rich are super rich and mostly consists of mainly of Arabs who are lavish and luxurious in their lifestyles. While the poor barely manage to maintain their lifestyles. The rich category people are also very arrogant and are keen on humiliating waiters. They get physical also at times which does not give you a good feeling altogether. Lack of professional ethics is often witnessed at restaurants and food counters. You can see them speeding in their supercars and creating noises similar to a jumbo jet.
4.Cost of Living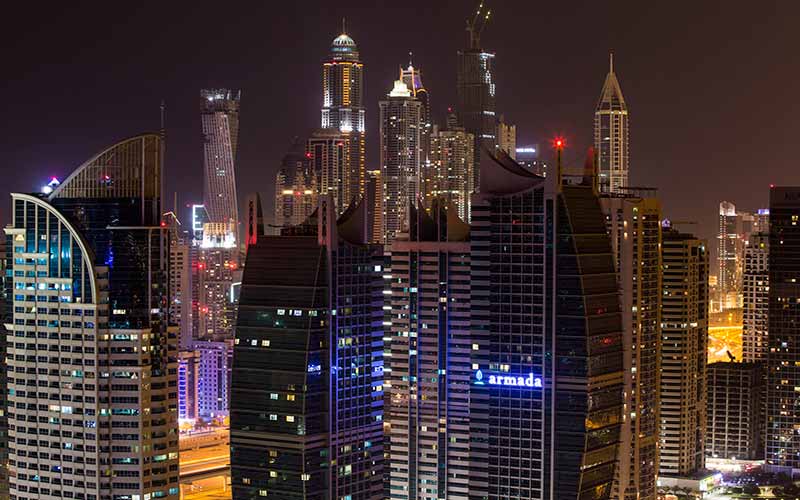 Dubai is very expensive to stay and you will have to shell out loads of money for living a standard lifestyle. The only thing which is cheap in Dubai is labor. Right from apparel to food, everything is heavily priced. Enjoying a holiday in Dubai can take a huge share of your savings. As tourists, everything you indulge in cannot be done without throwing enough money.
5.Littering the beautiful desert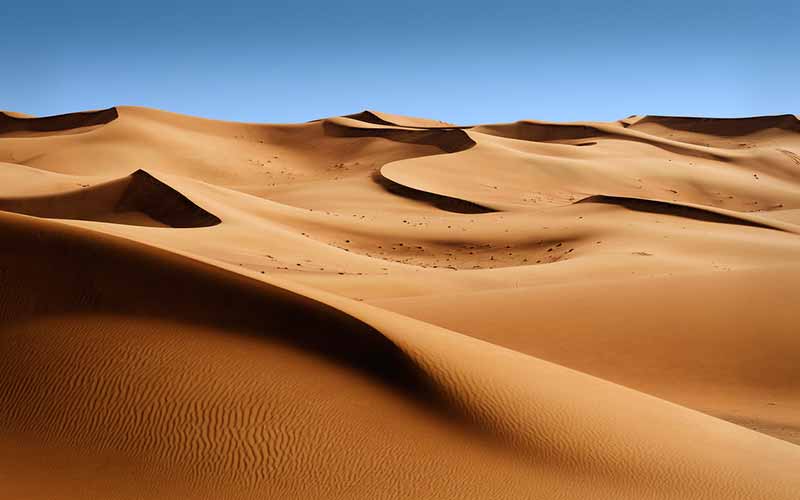 People come all around the world check out the Dubai desert safari, but when they come across drink cans, food wrappers, and shredded carrier bags. Forget coming out for a photograph, it gives an ill feeling about the city and the people staying in Dubai. You forget about the wonderful journey, and silken trail and the sand dunes. You cannot expect one to enjoy their ride among this mess.
6.Standard addressing system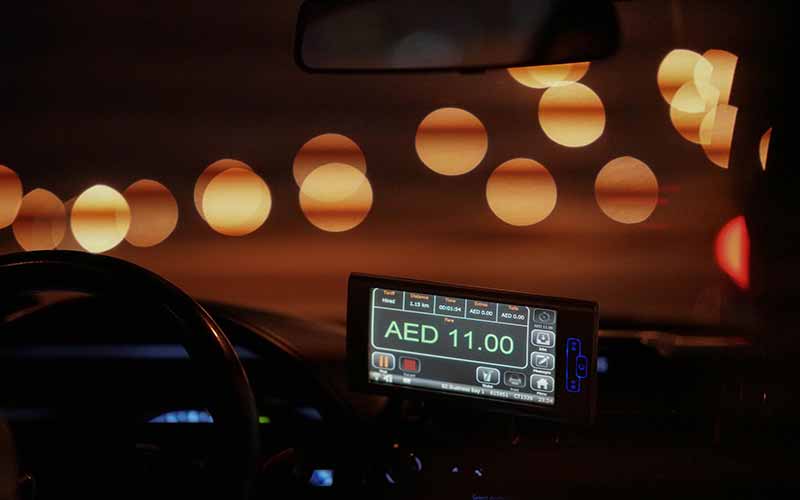 The addressing system is very poor in Dubai making the mail to the door delivery literally impossible. Taxi drivers are often unaware of the locations, but would never accept the fact. It becomes difficult at times to explain your location for delivery that people often avoid scheduling deliveries.
7.Company approvals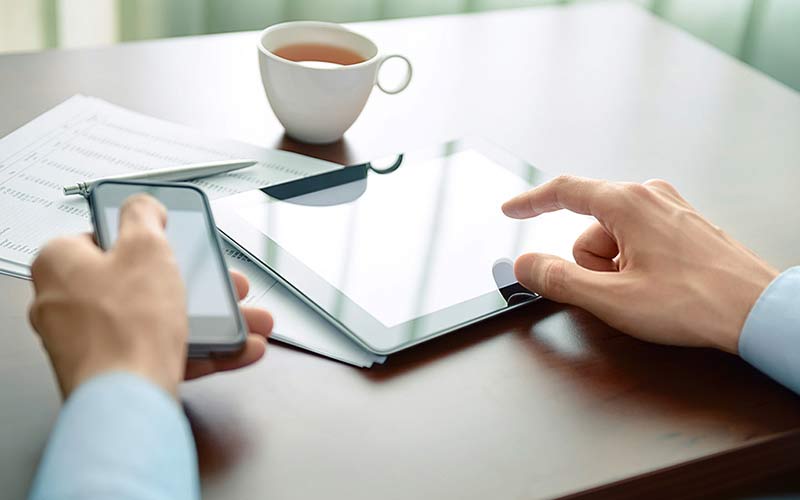 You require your company's approval for renting a house, get a telephone or a gas connection, and even for a satellite TV. Even the liquor license needs your boss's approval. If everything you do in your personal life is mixed with your professional life. There is hardly any privacy left for a person working in Dubai.
8.Alcohol consumption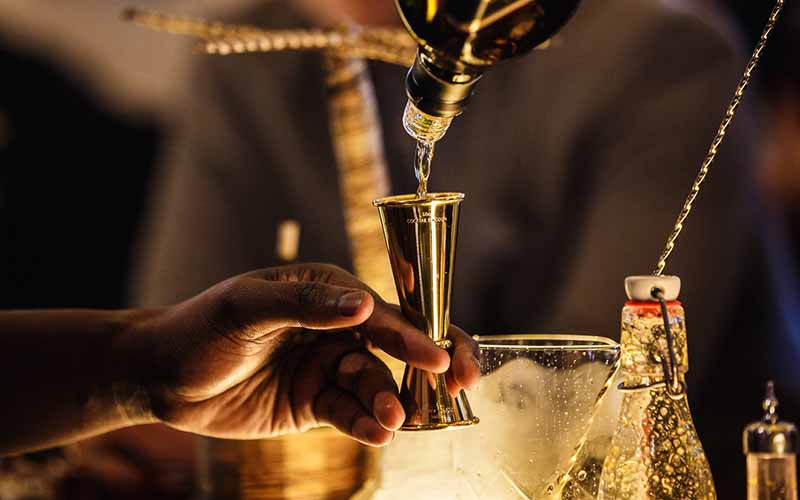 Alcohol is sold only in hotels and in very few private clubs. For consuming alcohol at your home, you require your boss's approval and pay a fee along with an additional 30% tax on every purchase of alcohol, making alcohol consumption process a tedious process and too much time and energy is consumed in obtaining the same.
9.Digital obsession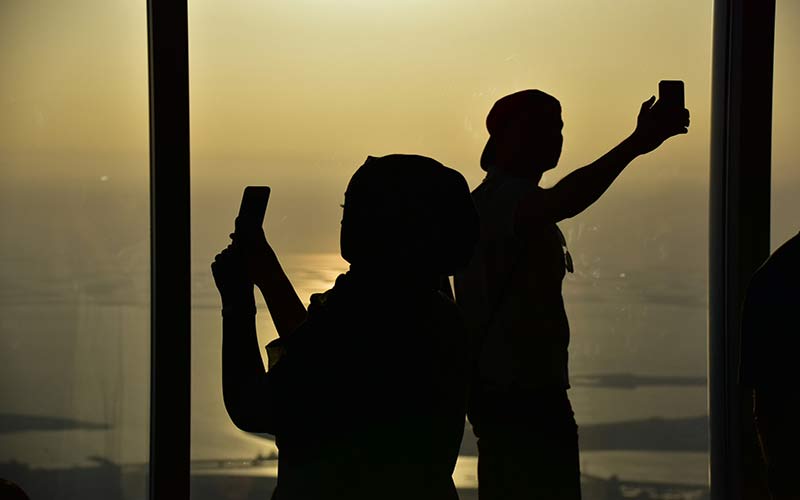 People are so obsessed with selfies that every now and then you will find them clicking and sharing pictures. It is okay to click the nice background and enjoy the scenery, but being obsessed does create havoc in one's mind. People are so digitally engaged that they forget to add the human touch and flavor to things.
10.Shopkeepers don't keep change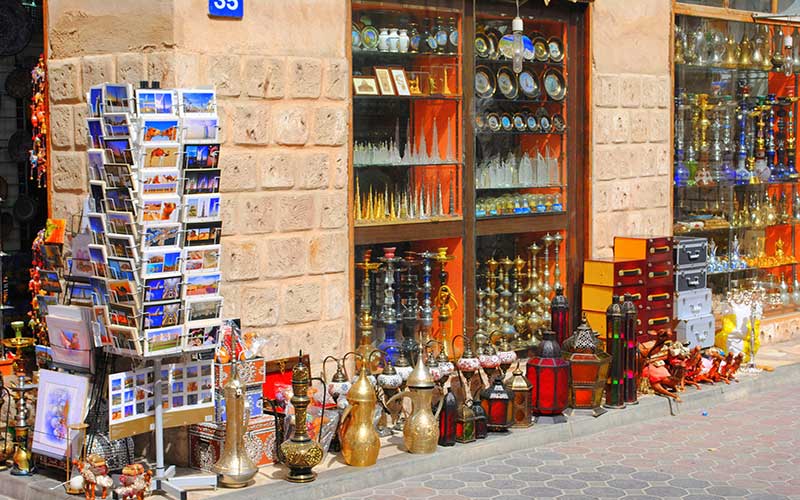 Being a shop alcoholic nation, people are crazy about shopping. But you will find shopkeepers often being short of change very frequently. It is fine if it happens once in a while, but running out of change frequently does get a bit irritating at times.