1. Dubai miracle Garden (winter)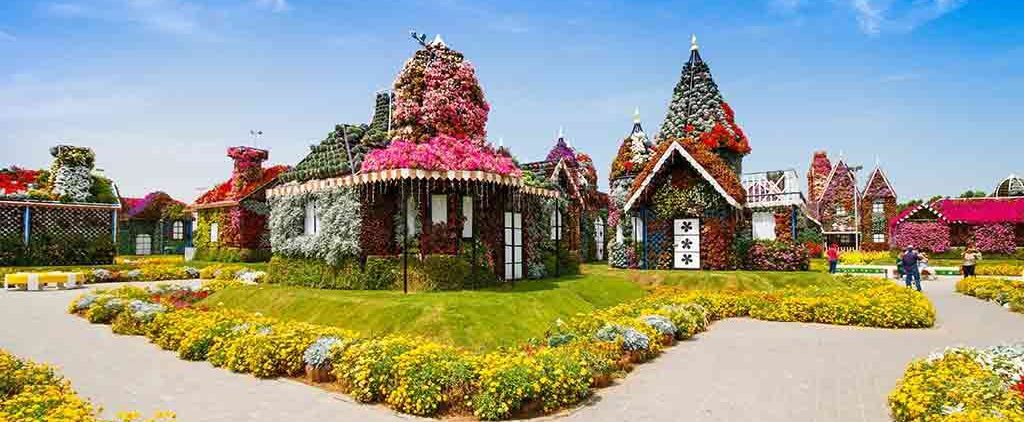 Not to be missed is this beautiful garden which stretches on the eastern part of Dubai and is one of a kind garden in the world with over 45 million flowers.
2. Sky diving in the Middle East

Skydiving in Dubai offers jumps, giving you ultimate adrenaline rush of the skydiving adventure. If you are not professionally trained diver, don't worry, harnessed to a professional diver, you can still enjoy it.
3. City tour via Big Bus
Hop aboard Big Bus Tours to experience the very best in sightseeing of Dubai. The Big Bus sightseeing tour takes you on an extensive route, showcasing the best the city has to offer. Explore the sights of Dubai at your own pace with over 25 stops to select from.
4. Aerial scenic tour via Seaplane and land on water Jump on giant trampolines at Bounce

This is something not alike the ordinary sightseeing, the aerial scenic tour gives you an unbelievable view of the Dubai city and adds to the charm of the city. Those of you who are adventurous enough to skydive can take up one with the aerial scenic tour.
5. Hot Air Balloon flight over the desert

Go for Balloon Adventures into the Heart of the Desert. So close, yet so far from the glitz and the glamour of the city of Dubai. Enjoy a magic carpet ride over an endless sky.
6. iFly Indoor Skydiving at Mirdif City Centre

Ever wanted to experience the thrill of world-class skydiving without jumping? The home of the world's largest and tallest wind tunnel, iFLY Dubai is where you can experience human body flight! Indoor skydiving at iFLY Dubai is safe for kids but challenging for adults.
7. Emirates A380 simulator at Dubai Mall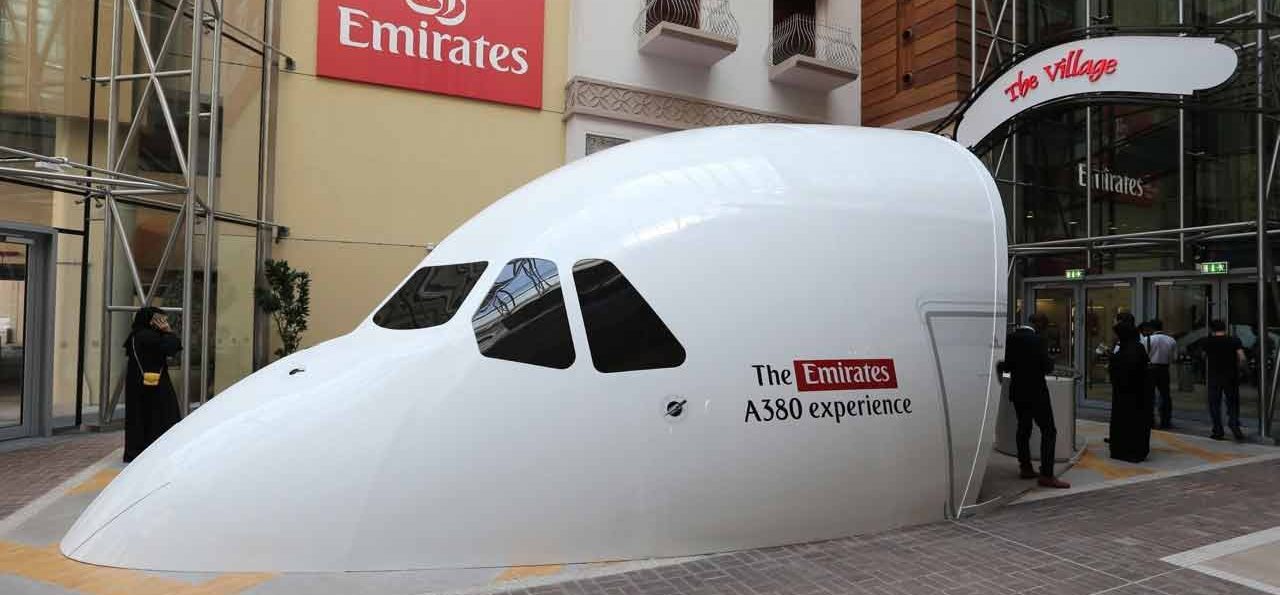 Do you have what it takes to fly one of the world's largest aircraft? Pilot an A380, with the Emirates A380 Experience at the Dubai Mall. The experience of the A380 emirates stimulator has been appalling as reviewed by most of the passengers.
8. Dubai Creek Park Cable car ride

Dubai Creek Park Cable Car runs 2.3km length of Creek side Park; enjoy the cable car fun while being suspended 30meters in air. Enjoy watching miles of land on every direction and have a gala time with friends and family.
9. Enjoy playing the Challenge Chambers at Sunset Mall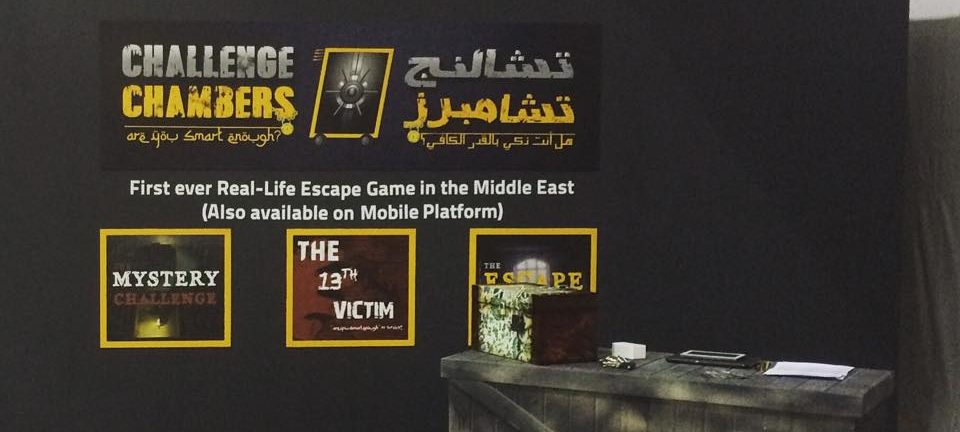 Want to do something more than a board game but less than wall climbing? Spend time with your friends or choose a family outing for playing challenge chambers at sunset mall with mysterious situations and ultimate thrill.
10. Enjoy Bungee jumping at the Gravity Zone

And then you hear the words '3, 2, 1 Bungee. Nothing more than a bungee cord attached to your ankles. Plunge together with this tandem bungee jump at gravity zone now.
11. Equestrian at Al Sahara Desert Resort

Al Sahara Desert Resort Equestrian Centre is set amidst 2.4 square kilometers of undulating sand dunes. It is an exotic resort with beautiful landscape and aesthetic beauty.
12. Go racing at Kartdrome

If you love athletic activities then racing can be one such option at Kartdrome. This is nothing like other recreational activities; racing can be refreshing and entertaining both.
13. Rent Pedal Buggies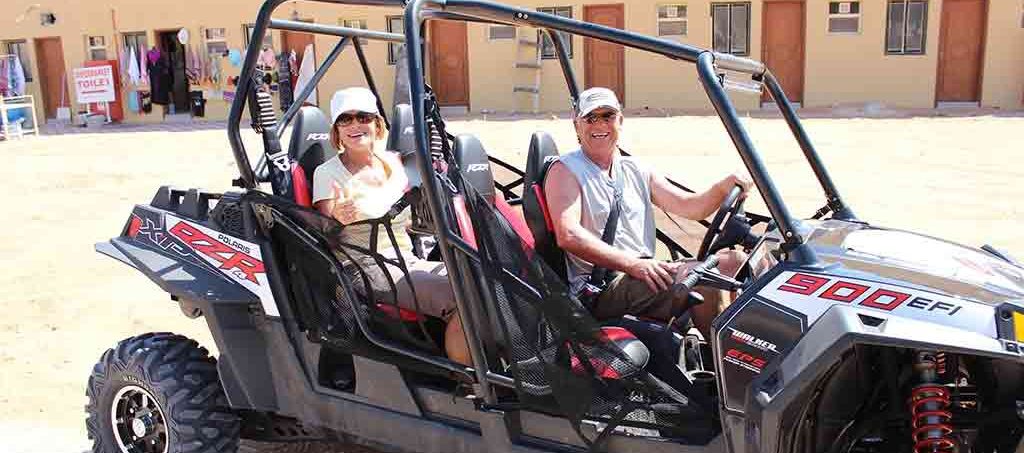 Hiring Pedal buggies can be fun and very useful at the same time. Pedal buggies are a great way to exercise outdoors or just relax as you take a leisurely ride through the park.
14. Enjoy the nightlife with clubs and bar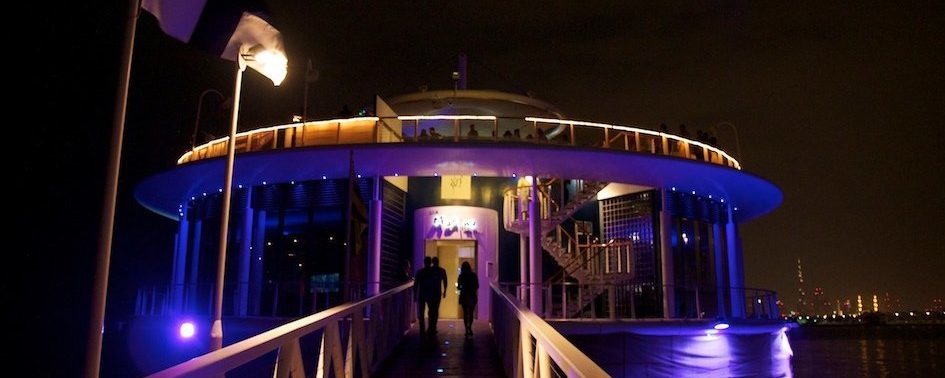 If you got a flare for nightlife and clubbing then the bars in Dubai can be a great idea for you for a nighttime chill out.
15. See the docked Queen Elizabeth II luxury cruise ship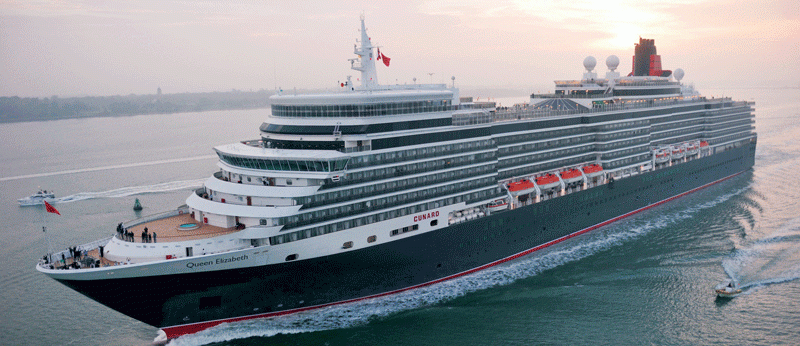 A prud ship that once serviced the Queen of England, the ocean liner is now docked permanently at the Palm Jumeirah. A visit to the ship is a must to see the grandeur of the royal sail.
16. Tour the city in luxurious limousine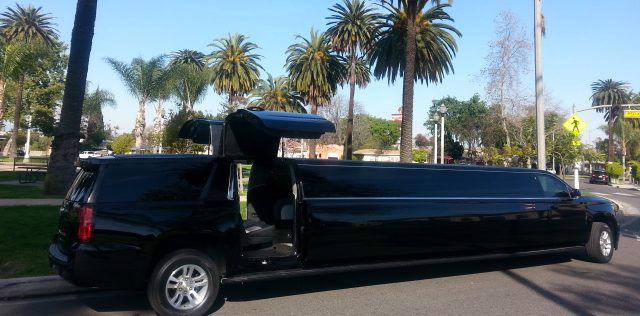 Touring the city in Limousine is a dream of many. Now roaming around the city in the luxury of the Royals is possible as many tour operators rent the luxury Limousines to visitors.
17. Roam the souks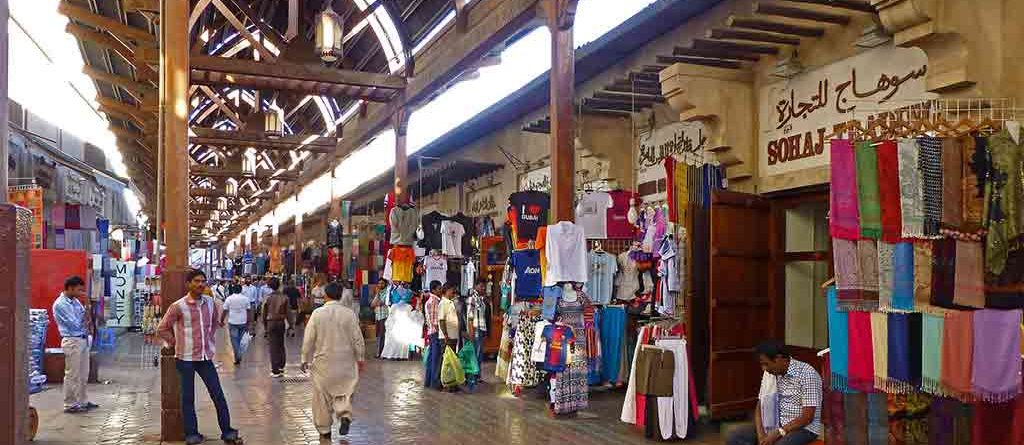 Spend an evening mooching around the textile souk in Bur Dubai, and snap up beautiful fabric perfect for shirts and dresses.
18. Relax your Body & Mind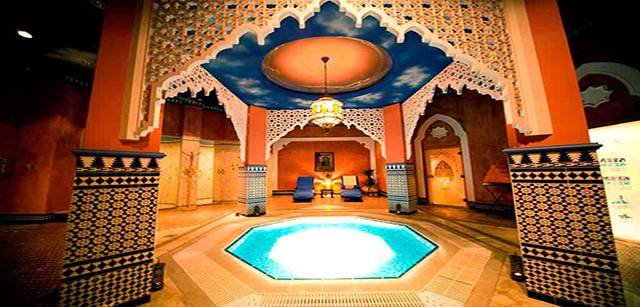 Known to be the place's biggest 'hamaam' spread across acres of warmed marble, you must enjoy the gentle tinkling fountains and professional therapists to scrub you into utmost relaxation.
19. Treat yourself to a bespoke suit (or dress)
A custom suit or dress is a relatively affordable luxury in Dubai (approximately Dhs1, 500 for a two-piece), thanks to the generous number of tailors in the area. Try it once for sure, if you can.
20. A dash of chill-out at Mahiki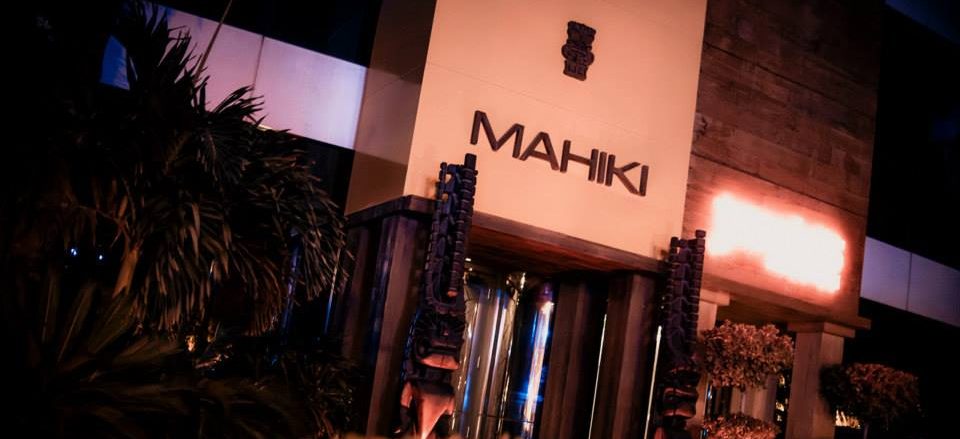 This uncanny Polynesian-themed nightclub is a part of the famous London chain loved by celebrities has been opened recently but has seen queues bigger than many others operating since years. Enjoy bounty Hawaiian shirts, and exceptional bartending skills to amaze you.