1. Shopping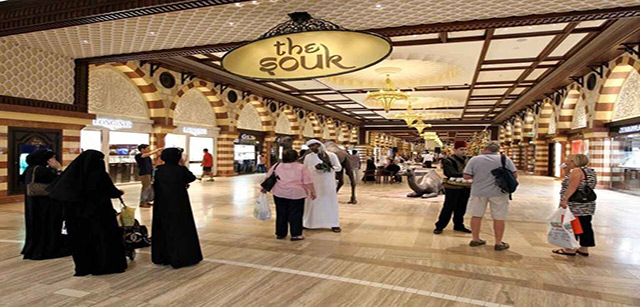 Shopping is the most awaited activity to be done while in Dubai. Dubai can outnumber best shopping destinations no doubt. With various shopping festivals, amazing and record breaking malls with the best brands across the globe, traditional and modern shops and bargaining shopping departmental stores; Dubai can make anyone a shopaholic.
2. Dubai Shopping Festival (winter) and Dubai Summer Surprises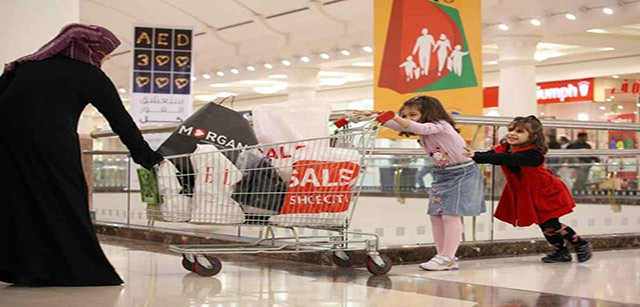 The largest shopping and entertainment extravaganza in the Middle East starts every year in January and is the most awaited time for the shoppers. The shopping festival is one of the biggest crowd drawers for Dubai. Various events, exhibition and great offers on products are enjoyed during the festival.
3. Find best priced gadgets and gizmos at GITEX (October & March/April)
GITEX Shopper is the most influential and the biggest consumer electronics and IT sales exposition in UAE. Thanks to its overpowering fame and retail triumph, GITEX Shopper now organizes 2 annual events every year.
4. Comicave, Outlet Mall – world's largest comics and collectibles superstore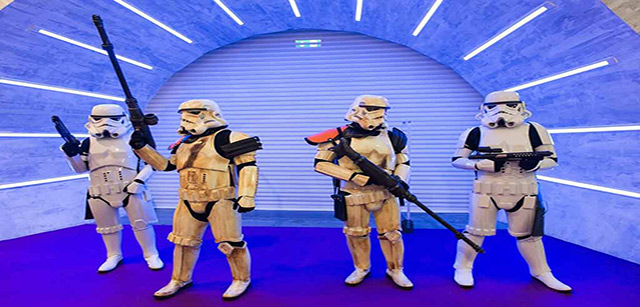 COMICAVE is a one of a kind Pop culture destination for all collectors, comic lovers and geeks. It is the exclusive distributor to many of the major collectible brands.
5. Souk Al Bahar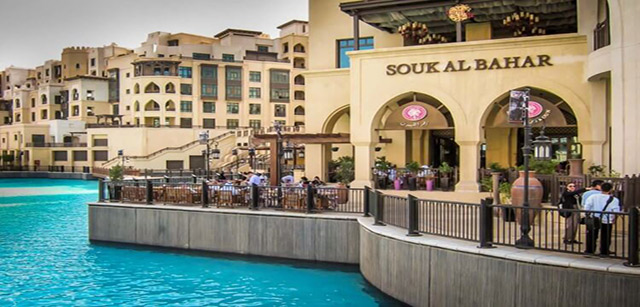 Souk Al Bahar is directly linked to The Dubai Mall through a bridge over the lake and is home to a variety of licensed restaurants offering terrace space. Enjoy the Arabic themed shopping mall that takes you back to the era bygone. Also, don't forget to enjoy the waterfront dining experience.
6. Mall of the Emirates, home of Ski Dubai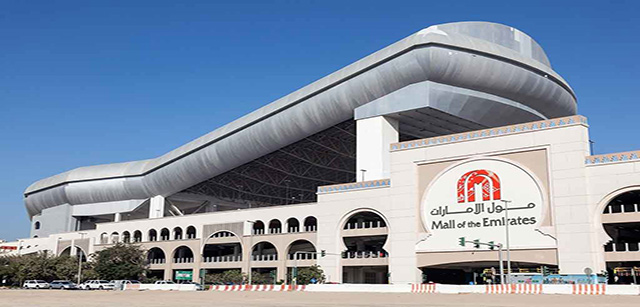 Ski Dubai is an indoor ski resort with 22,500 square meters of indoor ski area. It is a part of the Mall of the Emirates, one of the largest shopping malls in the world.
7. Ikea at Dubai Festival City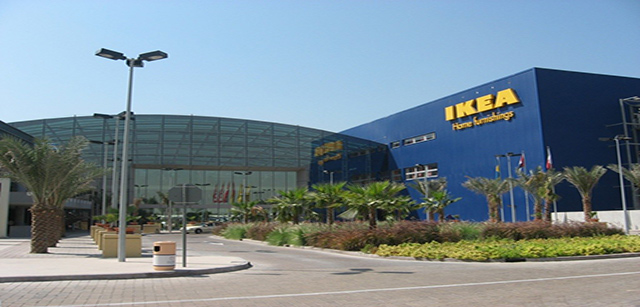 Ikea Dubai is a Scandinavian chain selling ready-to-assemble furniture, plus house wares, in a warehouse-like space. Shopping till you are out of cash is an obvious situation here.
8. Dubai Outlet Mall for top brands bargain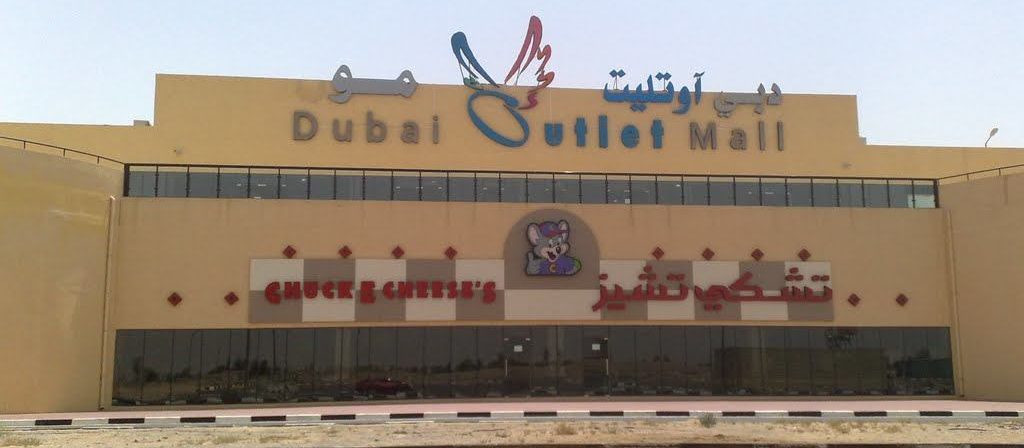 Dubai Outlet Mall is a shopping mall, part of Dubai Outlet City. It is located in Dubai land and was inaugurated in August 2007. Enjoy unbelievable bargains on the brands you never thought you can afford on the MRP.
9. Souk Madinat Jumeirah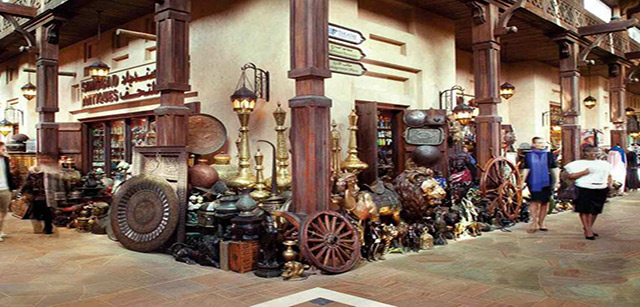 The famous Souk of Madinat Jumeirah is an ideal place to visit for shopping, leisure and enjoyment. A perfect re-creation of an ancient Bedouin style marketplace with traditional Arabic style and ambiance, it is located in the heart of Dubai.
10. Shop for gold at the old Gold Souk or the Gold and Diamond Park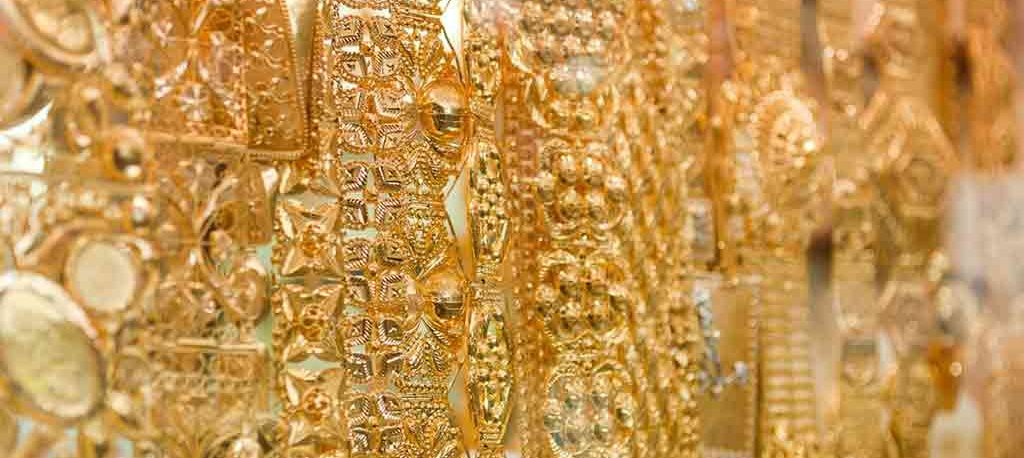 Dubai is known for really cheap gold — but you'll have to haggle for it. Whether or not you're ready to buy, a stroll through the dazzling Gold Souk is a must. The Deira Gold Souk should be on every Dubai travelers' lists of places to visit.
11. Mercato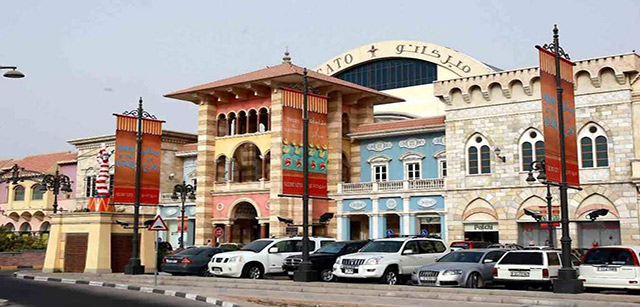 Mercato is ideally located in the heart of Jumeirah, one of Dubai's most prestigious residential areas. The mall is designed to look like a Mediterranean town during the European Renaissance in Italy, France, or Spain. This doesn't really lists the extravagant ones, but those worthy of a try because of their uniqueness.
12. Enjoy Segway tour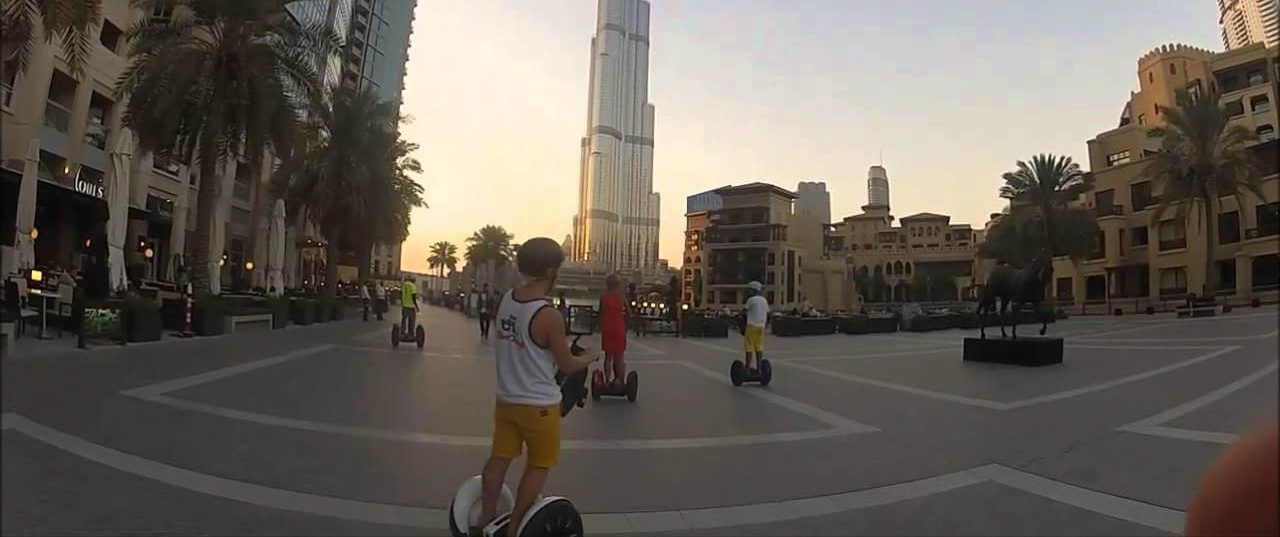 Get some fresh air and glide your way through the beautiful Emaar Boulevard on a Segway tour offered by The Pavilion Downtown Dubai. Although it may appear a little tricky in the beginning but with the acquired grace for handling a Segway you won't want to get off.
13. Free drinks for Women
If you are a woman and want to enjoy a shot or two, Dubai has exclusive discounted drink nights on weekends at various bars across Dubai. This is something unique about the bars and lounges here in Dubai.
14. Dubai Desert Conservation Reserve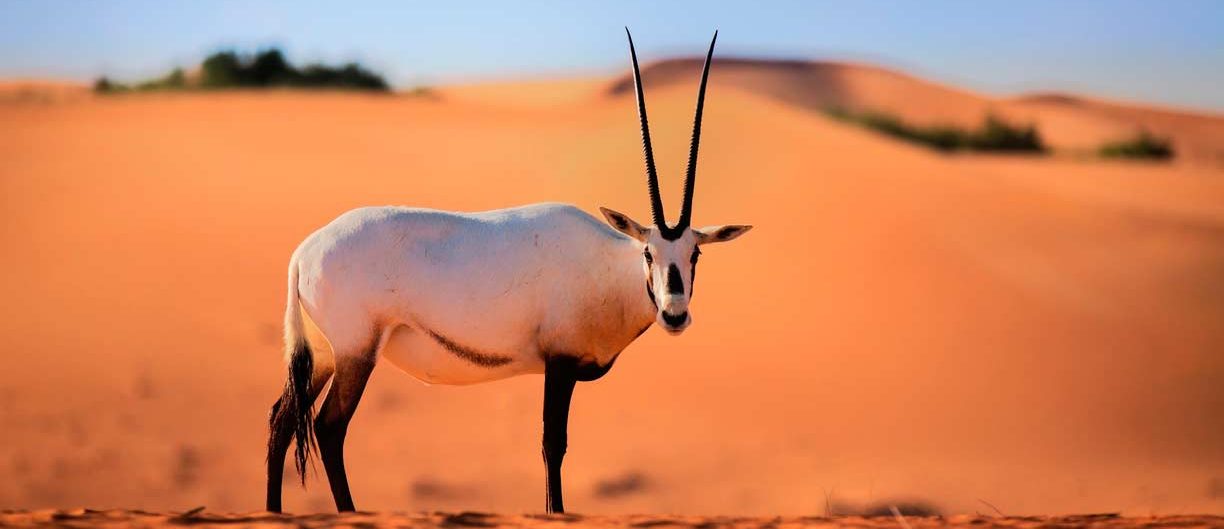 Taking great care of the natural heritage is one of the main qualities of the Middle Eastern people and the Dubai desert Conservation reserve is the single largest piece of land that the city has devoted for making it a national park. Intellectual rehabilitation has made it a haven for various species of animals and rare plants. It's a must visit to enjoy a day with preserved natural beauty.
15. Gurunanak Darbar Sikh Temple
A beautiful Sikh temple in the middle of a Muslim city `is a perfect depiction of its respect towards various cultures. Serving 10000 Sikh and Hindu worshippers at a time, it is open to all. Built with an estimated cost of $20 million, it is the official Gurudwara of the gulf.
16. Enjoy the stay in Ski Chalet
Go for selecting one of the unique Ski Chalets to experience an alpine retreat in the middle of the desert, overlooking Ski Dubai. Though a bit expensive, it is definitely worth trying.
17. Go for reading in the Park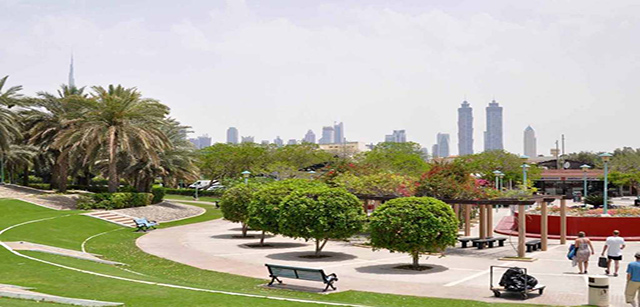 Dubai has enough amounts of green parks which can be used for bathing under the sun or simply relaxing by way of reading some good book. Jumeriah Beach Park any more green spots can be listed in the city.
18. Learn Arabic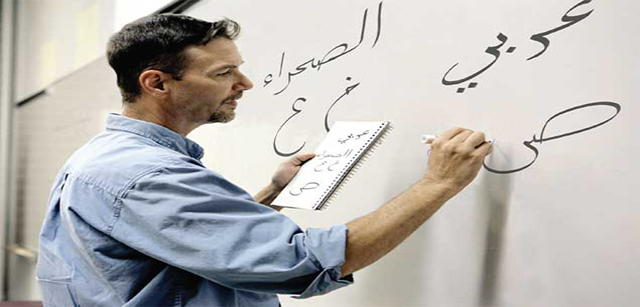 You'll be surprised how much more you'll get out of the local culture by learning a few words or taking a course in basic-level Arabic. Eventually learning Arabic shall prove a fun experience.
19. Hear a mixture of local music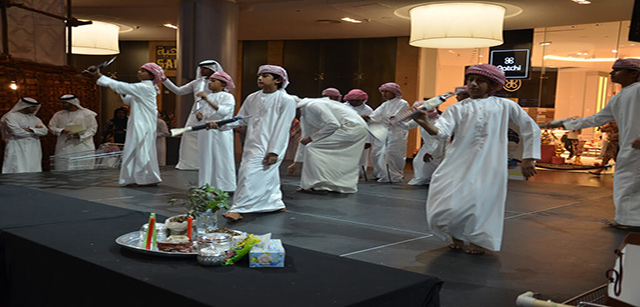 Dubai's cosmopolitan composition makes it the perfect place for musicians to meld traditions and genres. Local label 'The Fridge' often showcases diverse talent.
20. Saddle up at Stable

This brand-new horse-themed gastro pub's homely vibe mixes Royal Ascot with the feel of a Swiss ski lodge.
21. It's the time to sing
The stylish karaoke joint just above China Sea restaurant offers a distinctive Chinese experience in the heart of Deira. You don't have to be a singer but the environment makes a stint on the mic a must try there.
Dubai has a lot to offer. Often a lot goes unnoticed. People who are the residents of the place often are unaware of the beautiful places in Dubai itself. Most of the times, it is seen that the people are found to be disorganized or ignorant as to what places to visit, and what activities to go for while in Dubai. Now, such a situation occurs because there are too many options to confuse. Then the other big problem is where to take our guests, to these modern attractions or to traditional cultural heritage.
A large number of activities no doubt confuse, as some of them might be expensive, some might be free, while some other might be fetching you priceless experience. There are a large number of activities that go unnoticed that can be best cherished while in Dubai. But we a
Sure that these 101 things to do in Dubai will give you a deep and detailed insight of the amazing city.